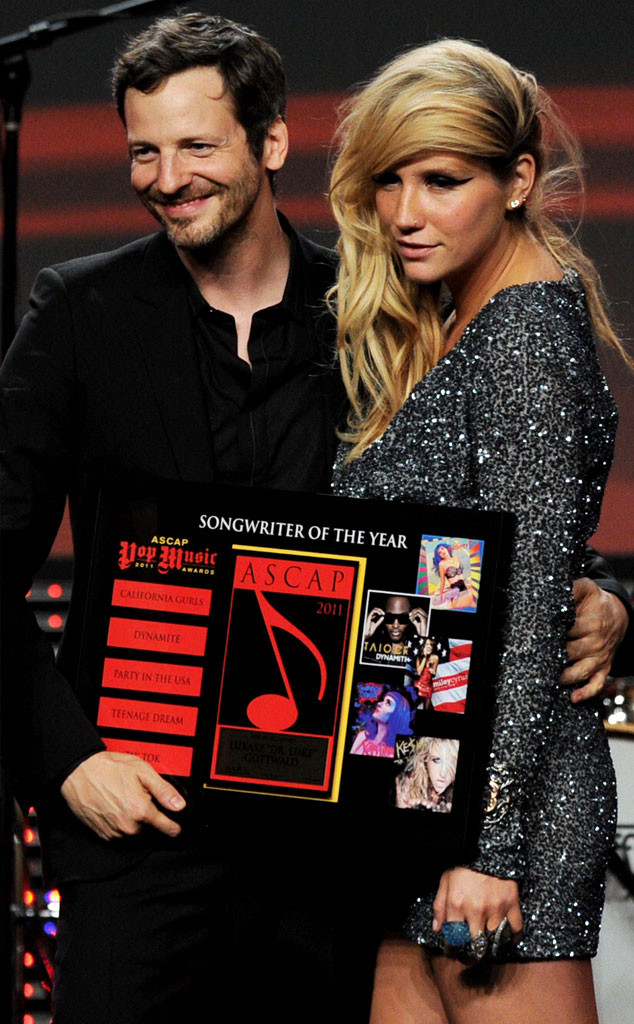 Kevin Winter/Getty Images
Kesha signed her first record deal when she was 18 after being discovered by Dr. Luke, by all accounts a prolific songwriter and producer.
Kesha is now 28 and is suing Dr. Luke for sexual assault and other offenses, alleging that the hitmaker had been systemically abusing her throughout her career. Luke, in turn, is suing Kesha, her mother and her manager for defamation, crying foul on her allegations and accusing the pop star of concocting this story to get out of her contract with Sony Music, home of his Kemosabe Records.
Some of the big questions directed at Kesha—both when she first filed her lawsuit in October 2014 and again recently when a New York Supreme Court Judge denied her request for an injunction that would allow her to record music elsewhere—are the ones that tend to face anyone who comes forward with such explosive allegations after a large amount of time has passed.
Why now? Why didn't you say something before? Why not go to the police?