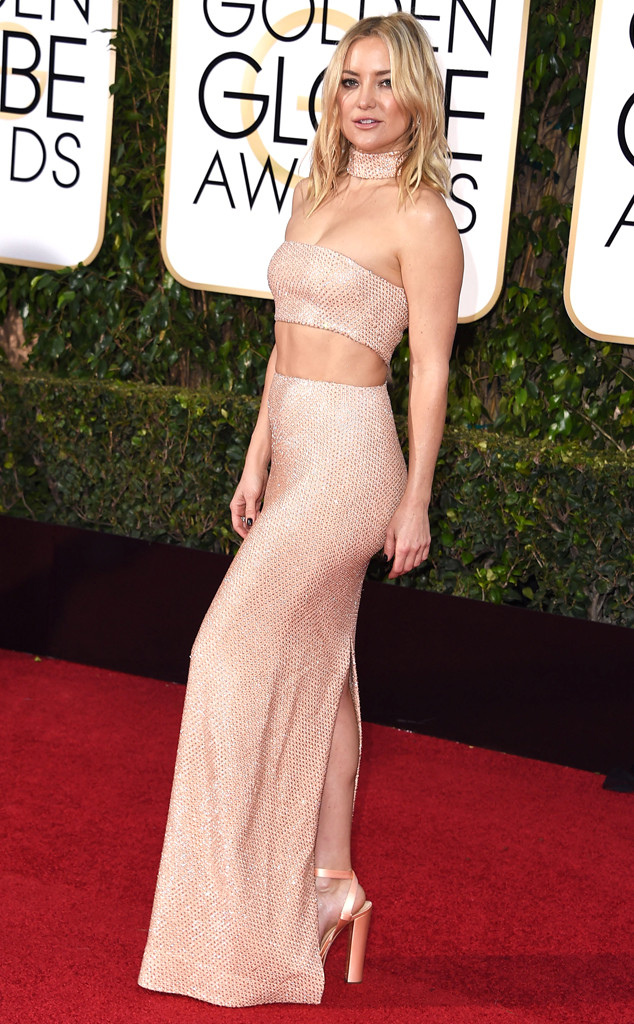 Steve Granitz/WireImage
What do celebs and models really eat before major events like fashion week and the Oscars? A lot more than you may think.
The latest diet plan du jour comes courtesy of Sakara Life. The all-vegan delivery food program is a catered mainstay backstage at runway shows, and celebs like Kate Hudson, Louise Roe and Molly Sims are fans. But how does it stack up for the less rich and famous?
We put two E! staffers with very different dietary habits to the test: Dominique, lover of carbohydrates, sweets and McDonald's breakfasts, and Kailey, a pretty clean eater who occasionally splurges at social settings.
Here, their daily thoughts…