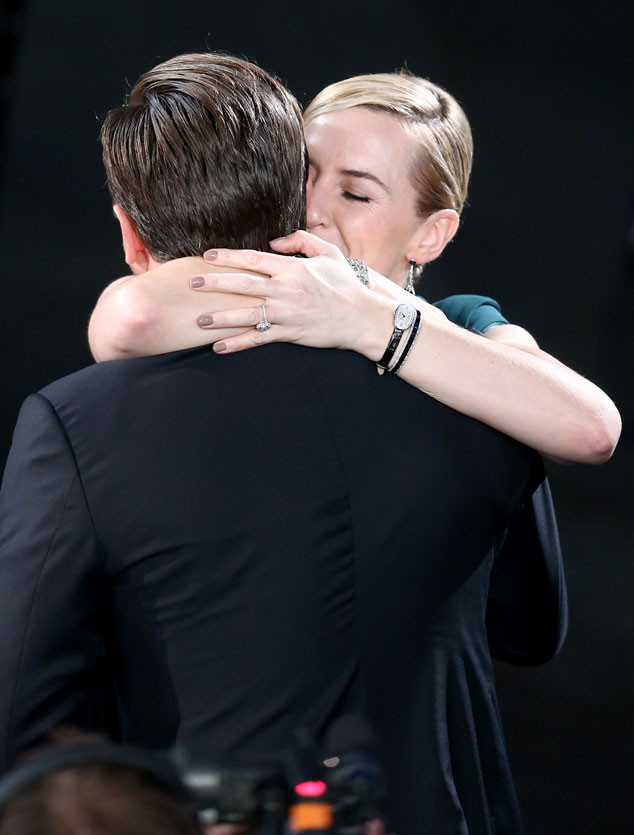 Christopher Polk/Getty Images
We've said it before, and we'll say it again: Leonardo DiCaprio and Kate Winslet's friendship gives us life.
The adorable duo, who are both nominated for Oscars this year, have been nearly inseparable this awards season.
Seeing them hug and kiss on the red carpet, celebrate during the ceremonies, and gush in interviews is just the sweetest.
After all these years, since their first film together, Titanic (1997), they continue to be super-supportive pals.