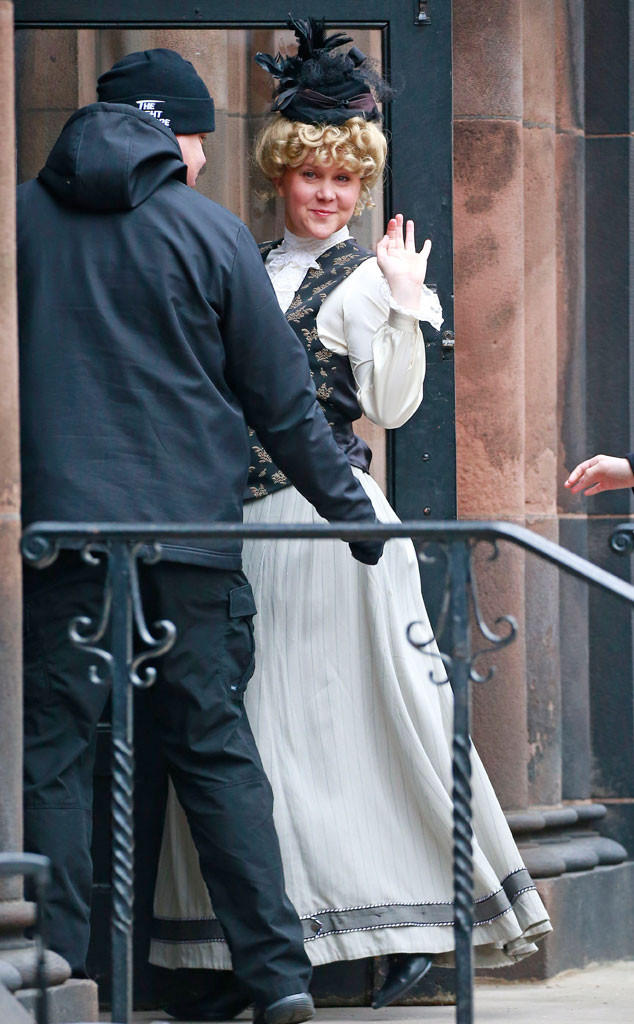 Splash News
When interning for Amy Schumer, just avoid being a trainwreck.
While Savannah Guthrie is no stranger to cameras and television sets—after all, she is the co-host of Today—her latest gig as Inside Amy Schumer's intern proved to be a whole new world.
First up, she was tasked with the art of the fire watch. In other words, the journalist had to keep an eye on all of the crew's gear to make sure it didn't get stolen off the street. If the seasoned broadcaster spotted a thief, she was advised to put up a fight. The gloves were off!
However, it did get a bit more glamorous than just keeping lookout. Guthrie learned there are free massages available to everyone, courtesy of the boss.