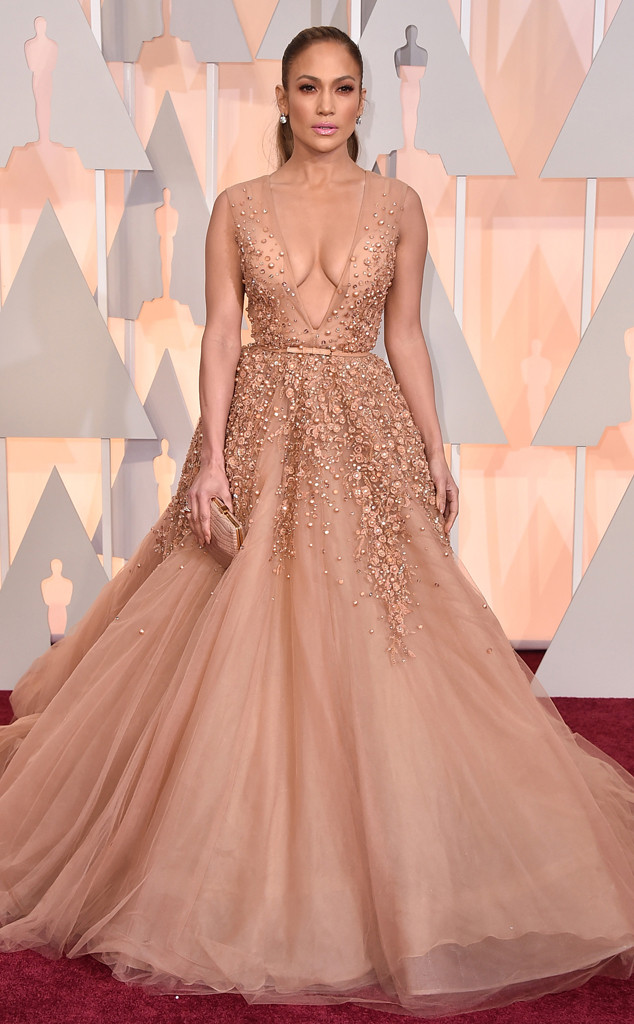 Getty Images
Jennifer Lopez has had a lot (like, a lot a lot) of show-stopping red carpet looks from over the years. So many in fact that you'd probably think she couldn't possibly have an all-time favorite—there are hundreds to choose from, after all.
Well, you'd be wrong. The American Idol judge does have a top pick and we bet it's going to surprise you.
"I have to say my dress from last year's Oscars was one of my favorites—it made me feel like a princess," the Shades of Blue star shared.