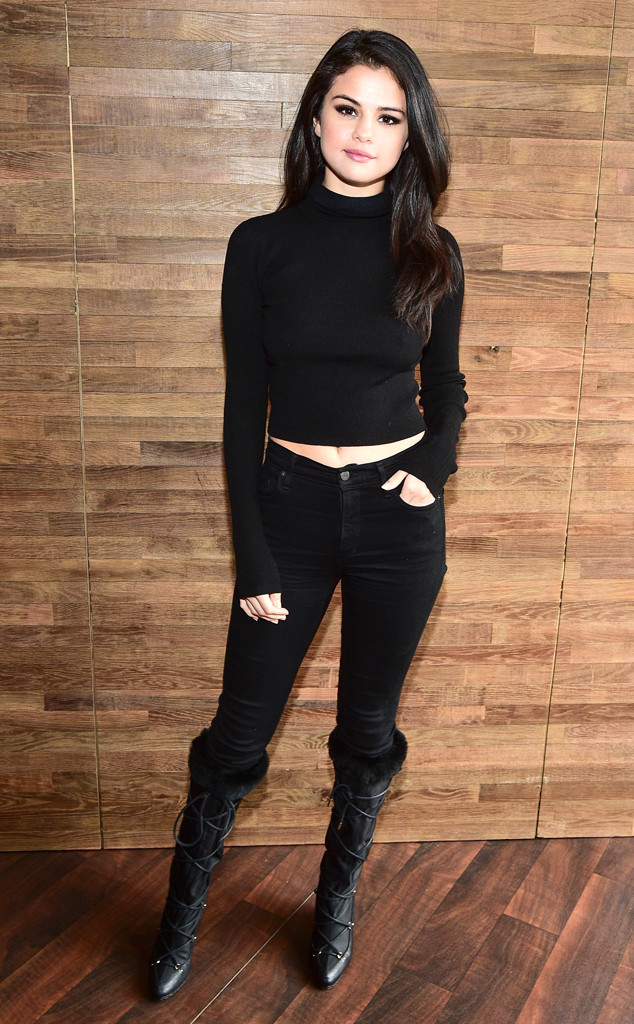 George Pimentel/Getty Images for Sundance Film Festival
Selena Gomez has never been too shy to speak her mind, especially on social media, and she sure isn't about to start now.
The "Hands to Myself" singer appears to have reached out to her fans in the comments section of her Instagram account after a clip of her singing a Lil Wayne song caused many to jump to conclusions.
In the clip, the former Disney darling is shown singing along to the rapper's song "Single," and fans immediately speculated whether or not the video was aimed at her ex, Justin Bieber.
Can she live? According to screengrabs captured on several of her Tumblr fan sites, Gomez quickly posted her reaction under the comments section.