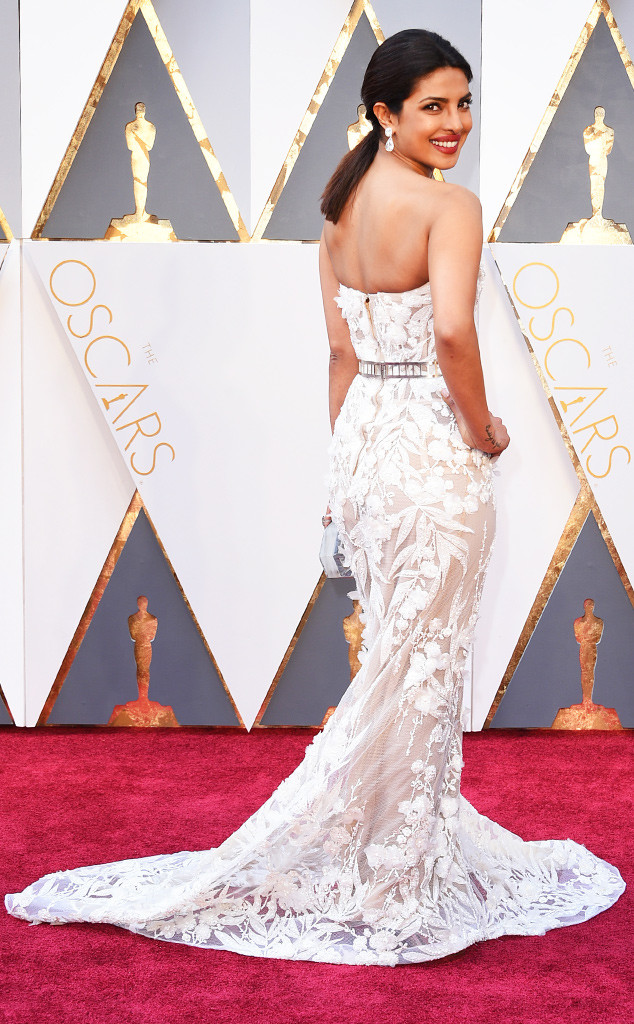 Steve Granitz/WireImage
Do you feel that? That impulse to put on your fanciest frocks?
Don't fight it—chances are you're still reeling from the stunning style on the 2016 Oscars red carpet.
On Hollywood's biggest night, the celebs showed us exactly what star status looks like. Let's just say there were bold colors, sparkle and ball gowns a plenty. While a pretty dress gets you noticed, confidence is the difference between leading the style pack and getting lost in a sea of sequins.