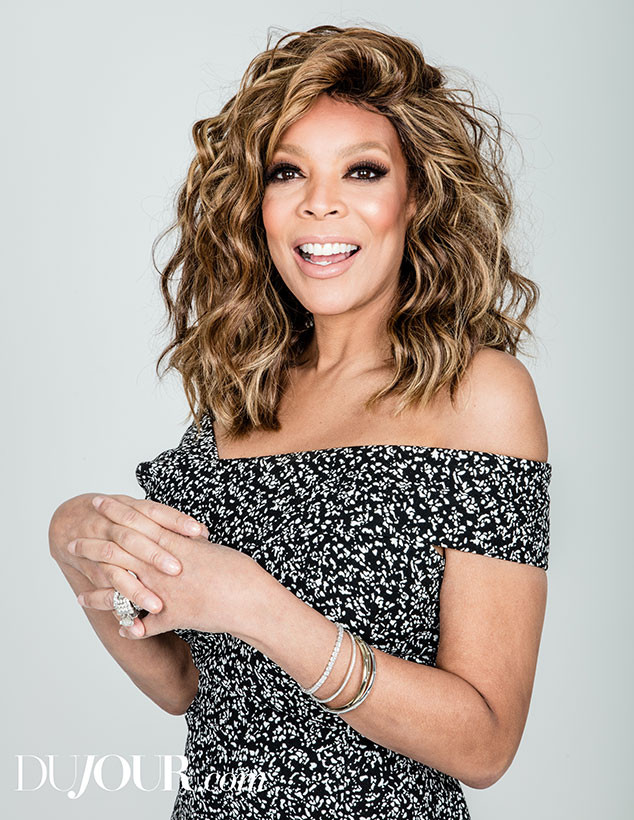 Stefan Ruiz / DuJour
Don't bother trying to ask Wendy Williams"How you doin'?" via email.
The 51-year-old host of The Wendy Williams Show revealed in an interview with DuJour magazine, published in its Spring 2016 issue, that she doesn't "do email."
"Never sent or received one," she said. "I tell [my 15-year-old son] Kevin's teachers, 'Here's my telephone number. If he acts up, call me. I don't care if it's midnight. Because I don't do email.'"
The magazine also reported Williams doesn't post on social media either and that one of her staffers manages her shows' Twitter and Facebook pages. She does, however, pay attention to them to gauge audience opinions on topics she talks about on her show, such as entertainment and celebrities.