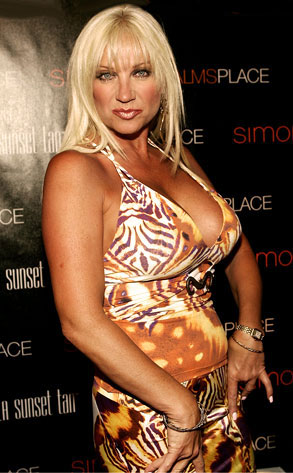 Chris Farina/Getty Images
The hits keep coming for the Hogan family, but luckily no harm done this time.
Linda Hogan was safe and sound Friday after being involved in a minor car accident near her home in Clearwater, Fla., authorities confirmed to E! News.
"She was rear-ended, but it was just a fender-bender and there were no injuries reported," said Clearwater Police Department spokeswoman Joelle Castelli.
The accident occurred around 3:30 p.m. Weather was not considered to be a factor (a high of 77 degrees today in Clearwater, so we should hope not!), and no related speeding tickets have been issued at this time, Castelli said.