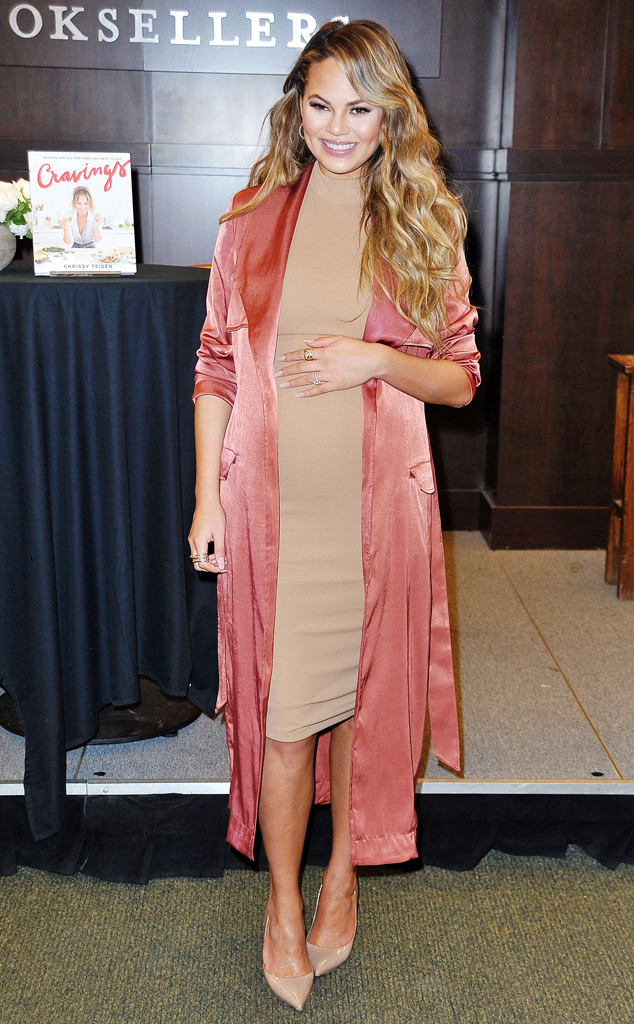 Jerod Harris/Getty Images
Chrissy Teigen can't believe what's coming out of some of her Twitter followers' mouths.
On Wednesday morning, the supermodel revealed that she picked the sex of her upcoming child during IVF.
"I've made this decision," she told People. "Not only am I having a girl, but I picked the girl from her little embryo. I picked her and was like, 'Let's put in the girl.'"
While she found herself defending her choice and even joked that she also "picked the embryo with a taste of bacon" earlier in the day, John Legends leading lady was getting fired up by the end of the night with some of the comments made on social media.
"What happens if u kid decides 'she' wants 2 identify as 'he'?" one follower asked. "Y is picking gender important unless u hope 2 enforce it?"