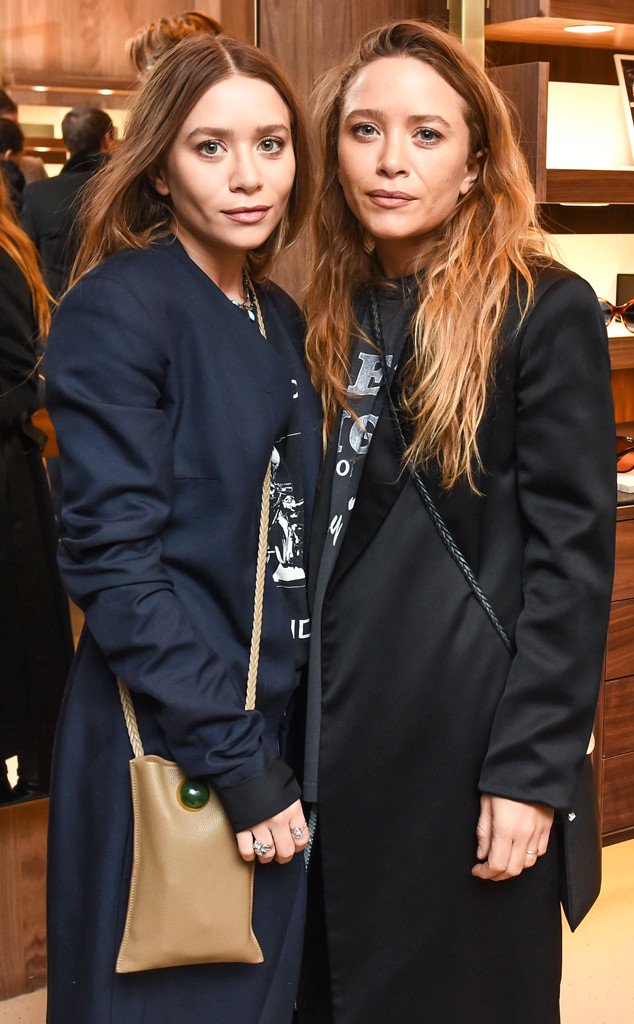 Neil Rasmus/BFA/REX Shutterstock
Mary-Kate Olsen and Ashley Olsen are arguably the most famous twins in the world, with a combined fortune of $300 million, but the sisters have done everything they can to separate themselves from the reason they became household names in the first place.
We've known for months that the now 29-year-old Mary-Kate and Ashley wouldn't be reprising the role of baby of the family Michelle Tanner on Fuller House—Netflix's wildly anticipated sequel series to 1980s-and-90s-era TGIF favorite Full House—but it was still such a disappointment when cameras started to roll without them.
But really, no one should've been surprised that the Olsen twins weren't into the idea. While other stars from the show have also separated themselves from the Tanner family in a variety of ways, none of them have been so successful at distancing themselves from Full House as the Olsens.