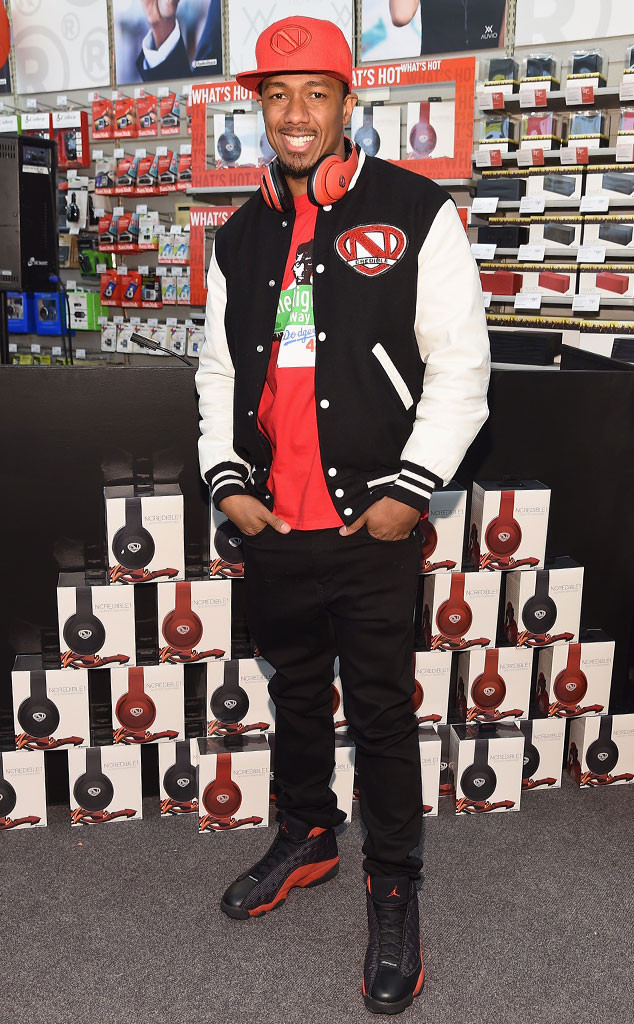 Getty Images for RadioShack
Are you trying to score a shot at Nick Cannon's heart? We got you covered.
Well, we can't guarantee anything, so don't get too excited, but we can tell you what the 35-year-old celeb is looking for in a partner—and if that's you, let's just go with it, yeah?
E! News caught up with the actor today in Harlem, New York, where he announced the launch of NCREDIBLE, a RadioShack-exclusive product line that offers "cool and affordable matte headsets that rivals all the other ones on the market."
But we'll get to that.