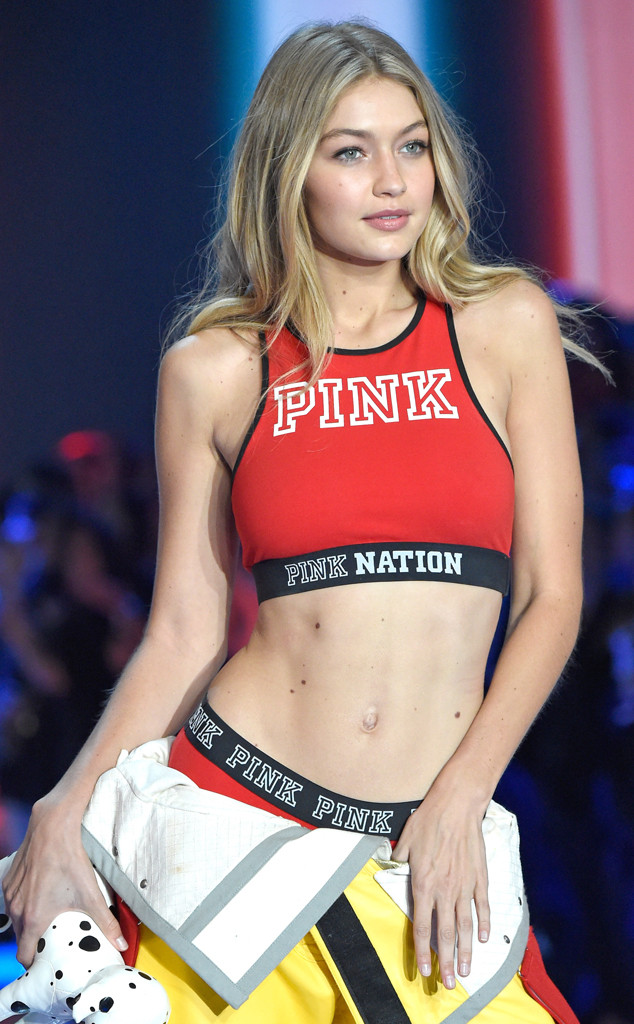 Kevin Mazur/WireImage
Operation: Bring Back Gigi Hadid's Moles is in full effect.
There have been numerous tales of Photoshopping mishaps over the years, and practically any celeb who has ever decided to pose in front of the camera has been victim of some retouching that raised a few eyebrows—and the latest star's shoot to get people talking is the beautiful blond supermodel.
Now, before we get into it, you should know that this is a very special case. Most of the time, Photoshopping failures consist of completely altering someone's look or taking a bit too much away from their body to the point where it's straight awkward.
In Gigi's instance, it was the fact that her stomach moles, which people have clearly grown to love, were zapped away for the Vogue China cover.