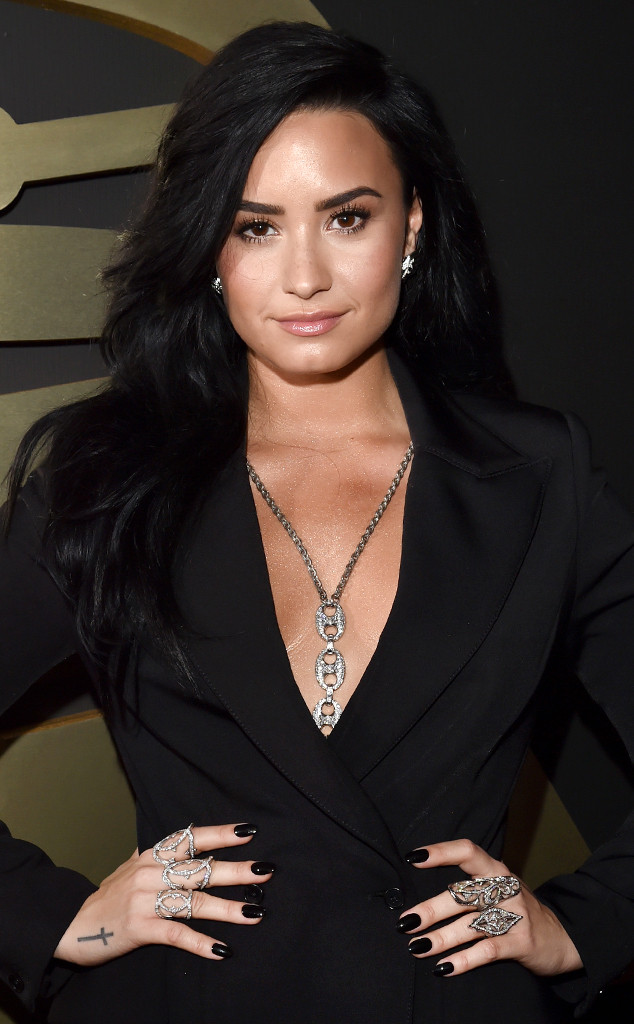 Lester Cohen/WireImag
Demi Lovato has a voice and she's not afraid to use it.
After showing her support for Kesha and her legal battle with Dr. Luke, the "Heart Attack" singer spoke freely and honestly about women empowerment in a series of tweets early Sunday morning.
"Frustrating to see women come forward with their past only to be shot down, not believed & disrespected for their bravery in taking action," she shared with her 34 million followers. "Happens way too often. I'm ready for women to be taken just as seriously as men."
She continued, "Someone tell me why anyone would ever feel brave enough to come forward if they are most likely to be ignored or called a liar? I'm also ready for self-proclaimed feminists to start speaking out or taking action for women's rights."