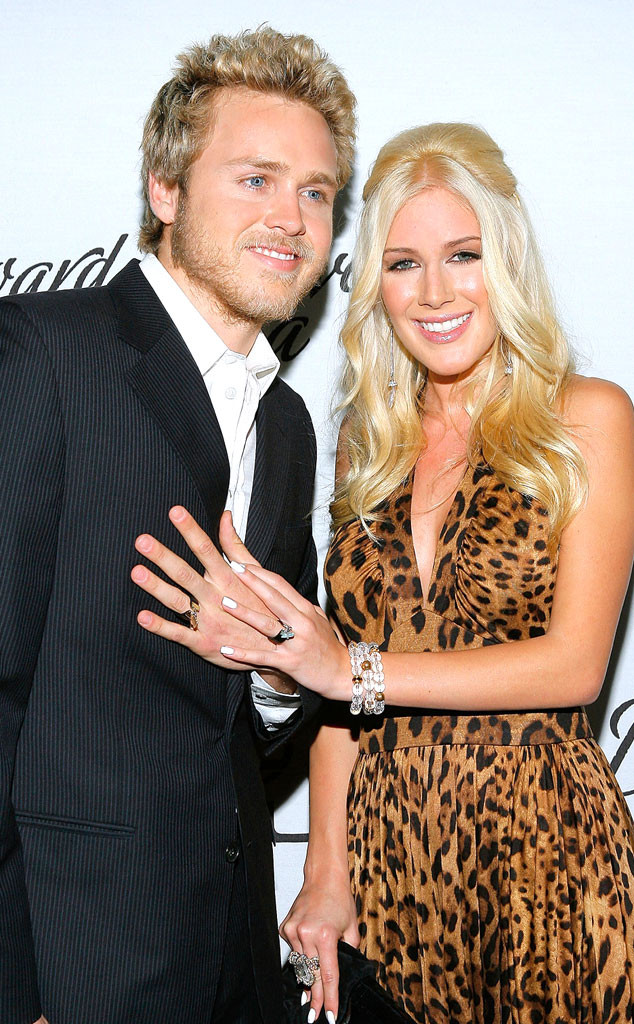 Vince Bucci/Getty Images
Spencer Pratt and Heidi Montag's recent interview with Vice's Broadly. site left us shaking our heads in disbelief.
And not because Spencer called The Hills' cancellation in 2010 their "personal 9/11." That's just vintage Pratt.
No, the comment we just can't get over is Heidi saying, "The biggest misconception about us is that we wouldn't do it all over again."
Who thought that?! We've polled everybody, ever, and no one is of the opinion that Heidi and Spencer wouldn't do it all over again in a heartbeat. And judging by that 9/11 comment, it sounds as if they'd be doing it right now on TV if they could! (Showing off how in love they are, that is. Get your mind out of the gutter!)