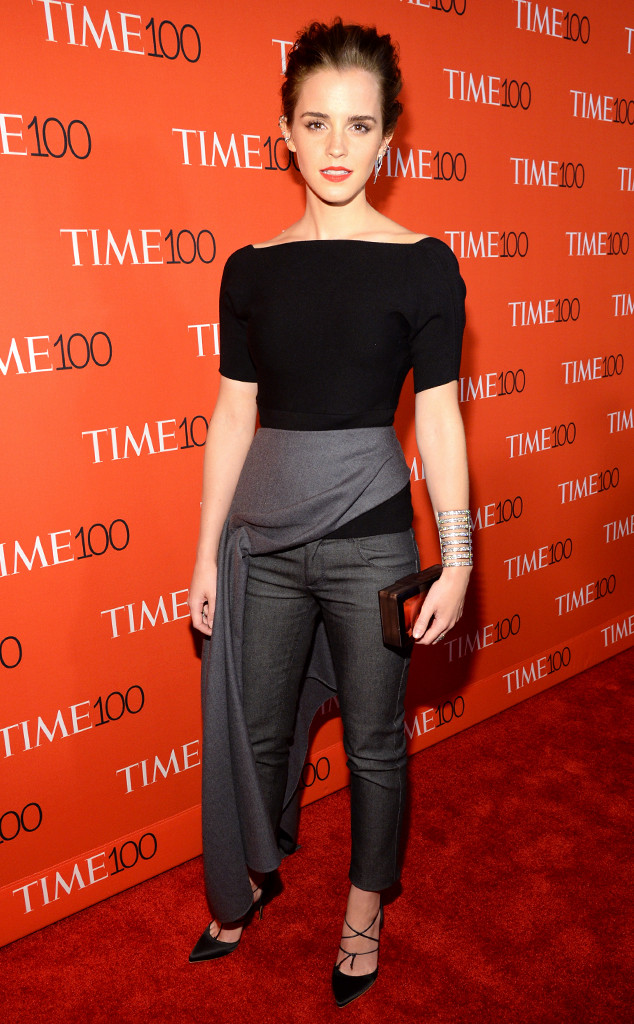 Kevin Mazur/Getty Images for TIME
Emma Watson is ready to take a break from Hollywood to focus her attention on other passions in her life.
The 25-year-old brilliant actress sat down with activist bell hooks—author of Feminism Is for Everybody—and opened up in an interview for Paper magazine about her plans to step away from the acting world for a year.
As you may have guessed, Watson is determined to take that time to further her knowledge on feminism—a topic she's been very vocal about her the last several years—and help others do the same.