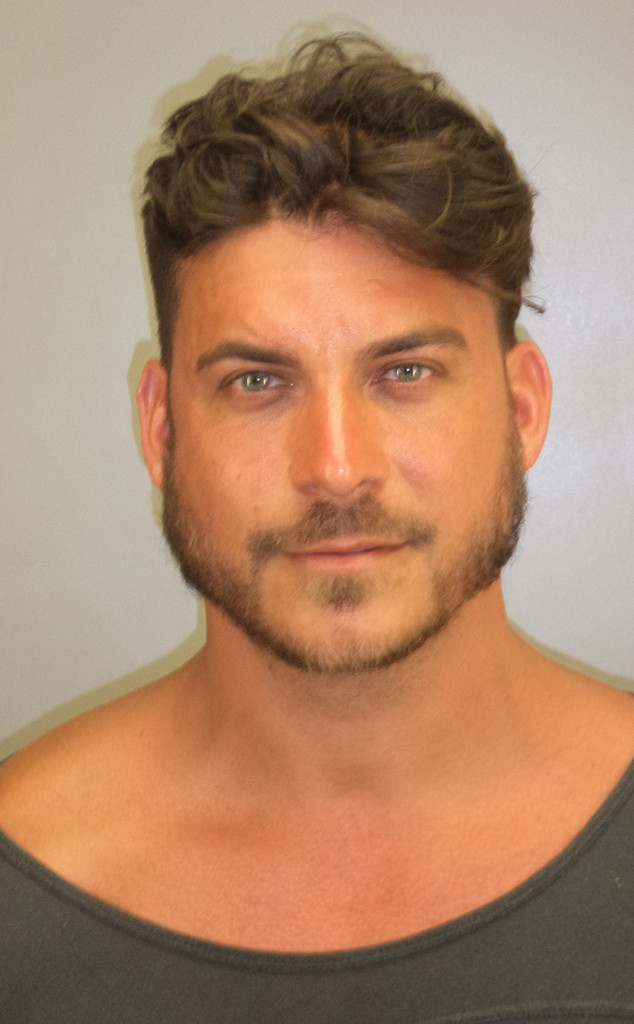 AKM-GSI
Jax Taylor has been sentenced.
The Vanderpump Rules star (real name Jason Michael Cauchi), who was arrested in Honolulu in July for stealing a pair of sunglasses while on vacation, appeared in a Hawaii courtroom earlier today to find out his fate for his charge of second-degree theft.
Taylor accepted a plea deal which sentenced him to 364 days of probation, and if he stays out of trouble, his record concerning this case will be wiped clean after completing the time. The reality star was also fined $350 to the Sunglass Hut where he swiped the shades, $105 to the crime victim compensation fund, and $1,150 in fees and fines, according to local reports.