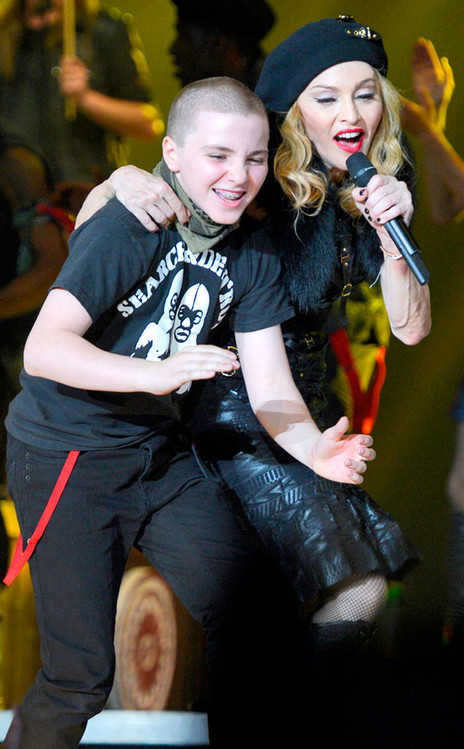 Kevin Mazur/WireImage
Madonna has spent the last several months submerged in a war no parent ever wants to find themselves battling: fighting for custody over her son, Rocco John Ritchie.
The 57-year-old singer went to court with her ex-husband, Guy Ritchie, in December to maintain her partial guardianship over her 15-year-old son.
At the time, a New York Supreme Court judge ruled that Rocco was to return to be with his mother after living in London with his dad. However, Ritchie's attorney reportedly said the teen had "expressed very clearly that he does not want to return to New York." The judge suggested the teenager talk to Madonna about it and later revisit the issue.