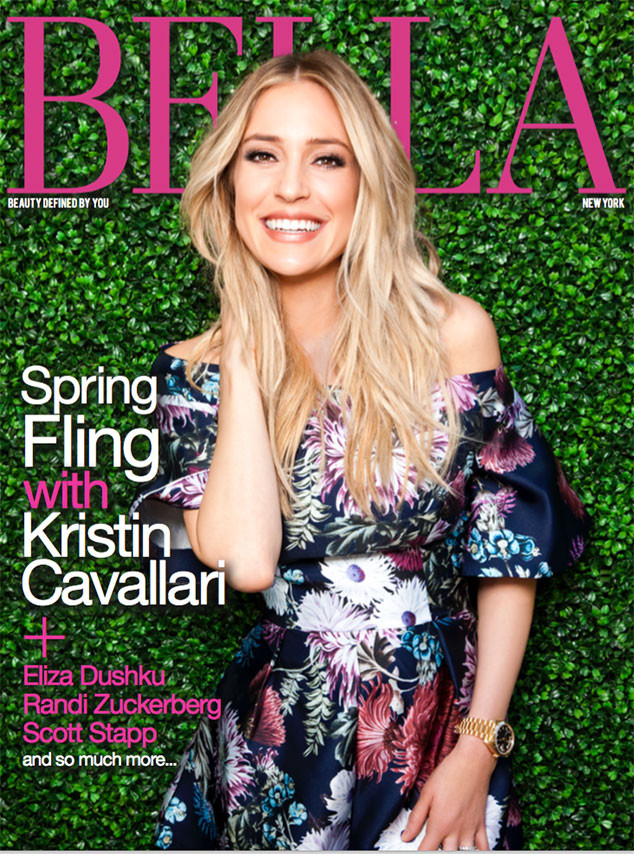 Courtesy Gilles Toucas Photography/BELLA New York magazine
It's nice to see Kristin Cavallari with a big smile on her face.
2015 was a roller coaster year for the former Hills star, but 2016 seems (for the most part) to be going a little more smoothly. In her first official post-baby (no. 3!) photos from her BELLA New York magazine shoot, Kristin looks fit, radiant and ready for spring.
Part of that glow, she tells BELLALAMag.com in a behind-the-scenes interview, comes from accepting that she can't always "do everything perfectly"—no matter how hard she tries. The 29-year-old fashion designer seems to be doing a pretty good job at it, though, and she's the first to admit she's "very lucky to do the things that I love and be able to make my own hours."