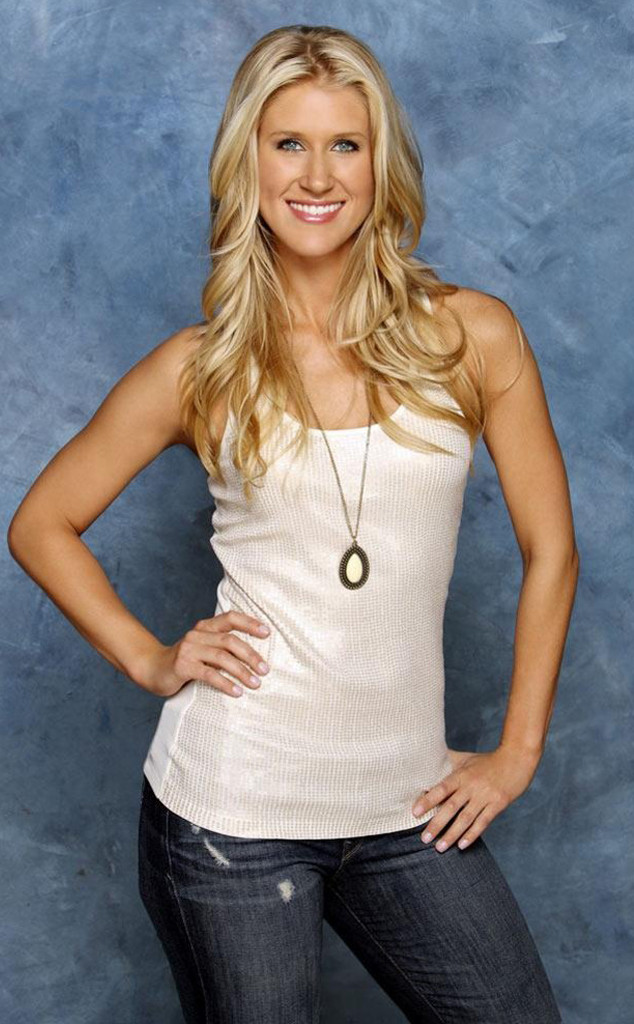 ABC
Lex McAllister, a contestant on The Bachelor's 14th season, died today after an apparent suicide attempt, E! News has confirmed. She was 31.
According to a report from Columbus, Ohio police, they received a 911 call Saturday afternoon from someone saying McAllister had overdosed on prescription medication.
The unidentified caller said McAllister had texted them to say she wanted to end her life, according to the report. When the unidentified person went to check on McAllister at her home, they found her with empty prescription bottles. Once police arrived on the scene, McAllister was in stable condition, but had taken "a lot" of pills. She was rushed to Grant Medical Center while still in stable condition.
Her health later began to deteriorate and her family ultimately took her off life support. She died early Tuesday.
McAllister was eliminated on the first episode of The Bachelor's 14th season, subtitled On The Wings of Love in reference to Bachelor Jake Pavelka's day job as a pilot. She was 25 years old at the time.
Since elimination, the Ohio native worked for a financial planning and wealth management company. Just a week ago, she shared happy birthday wishes in dedication to "her longest running bestie" on her Instagram account.