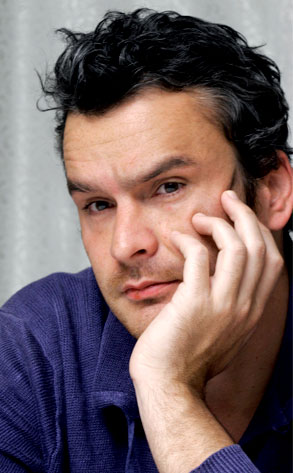 MUNAWAR HOSAIN / FOTOS INTERNATIONAL / GETTY IMAGES
Balthazar Getty may as well forget about getting any brotherly love at work these days.
Sources tell me that the actor's unsettling behavior has alienated him from most—if not all—his Brothers & Sisters costars.
"No one on set is a fan," one source reports.
How bad is it?