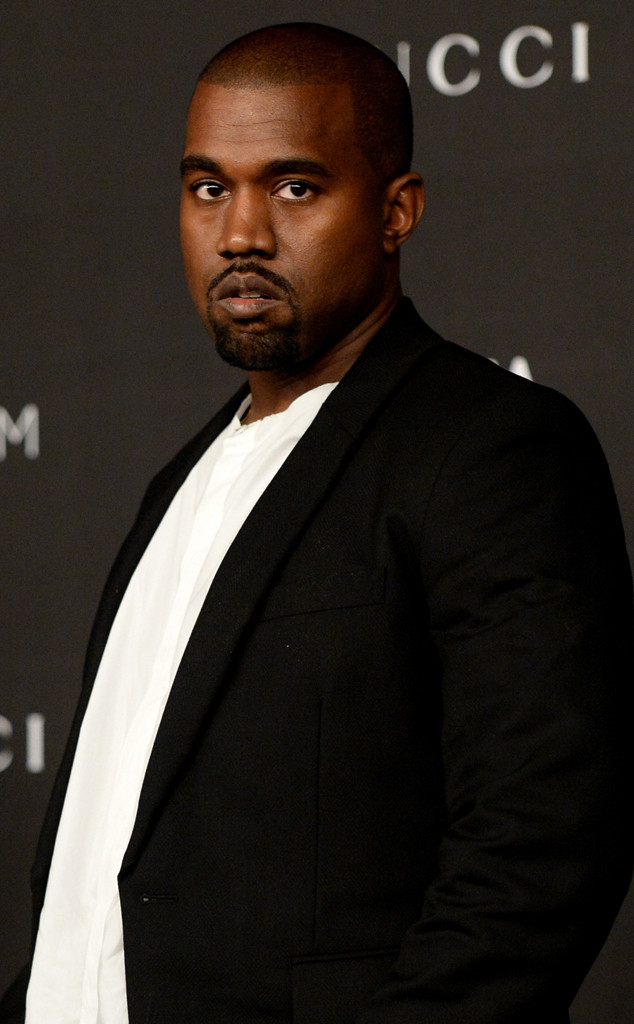 Jason Merritt/Getty Images for LACMA
Yes, Kanye West, you're right: We are confused, but thanks for trying to explain.
The rapper returned to Twitter Monday to explain why he asked Facebook's Mark Zuckerberg for money (and claimed to be $53 million in debt).
"Yes I am personally rich and I can buy furs and houses for my family," he wrote. "but I need access to more money in order to bring more beautiful ideas to the world…If I spent my money on my ideas I could not afford to take care of my family. I am in a place that so many artist end up."