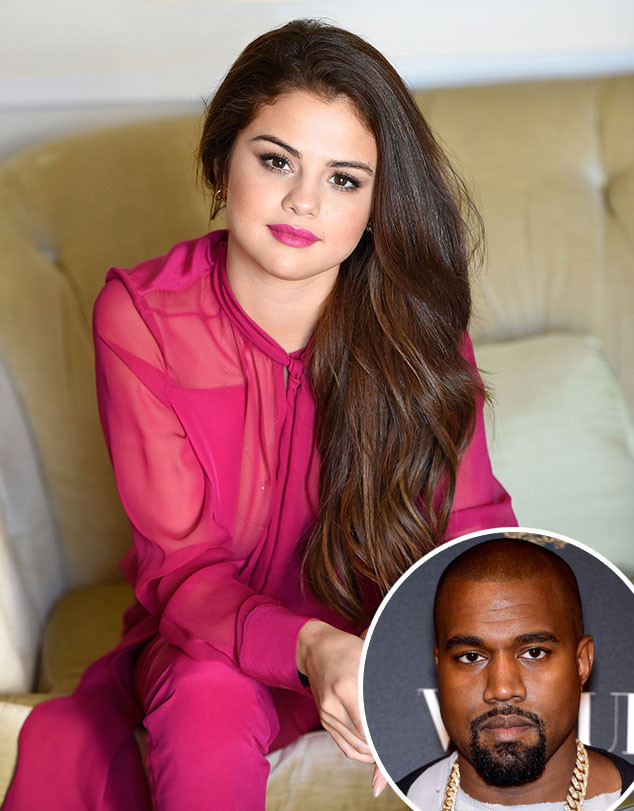 Getty Images
We're thinking it may be safe to put Selena Gomez on Team Taylor Swift right about now.
When Kanye West dropped songs from his new album T.L.O.P. late last week, much attention was put on the single "Famous."
"I feel like me and Taylor might still have sex / Why, I made that bitch famous / God damn / I made that bitch famous," he rapped on the song. As you can expect, many people in the pop superstar's squad had a few thoughts on the track.
"Everybody has their own opinion," Selena shared on SiriusXM Hits 1. "At the end of the day, you can just do what you do."
But what about Kanye's claims that he made the "Shake It Off" singer a superstar? "She's killing it and she kind of always has been," Selena added.