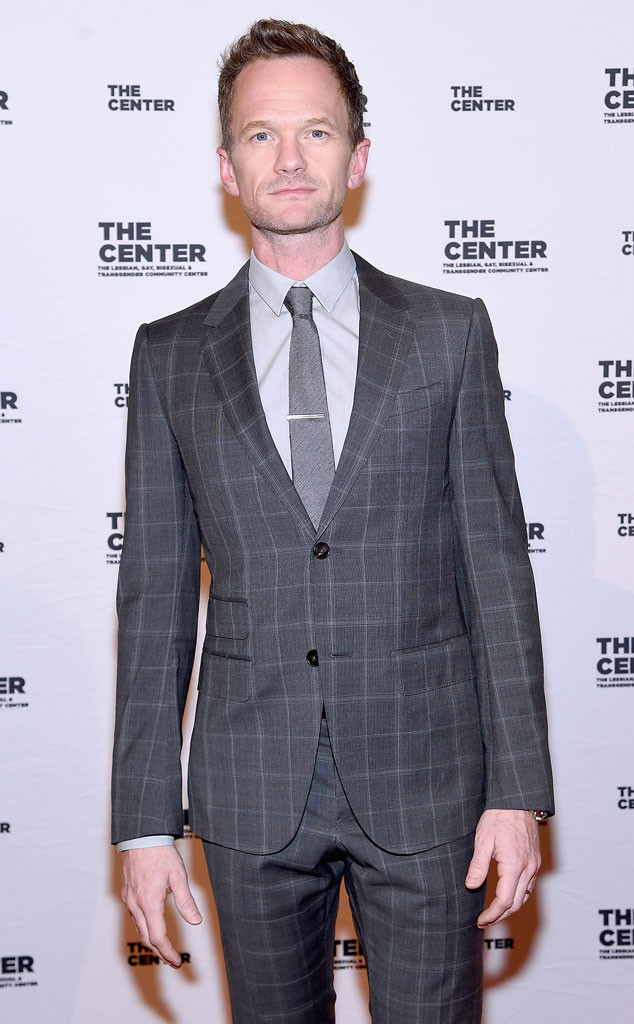 Jamie McCarthy/Getty Images
Very naughty, Neil Patrick Harris!
The 42-year-old How I Met Your Mother alum posted on his Instagram page Saturday a special photo celebrating a major social media milestone.
"Since I've reached 3 million followers on Instagram, I thought I should finally post a dick pic," he said, alongside the photo, a publicity image of Dick Van Dyke from the '60s.
"Yes, it's [a] jolly holiday," one user said.
The Mary Poppins and Dick Van Dyke Show actor, who recently celebrated his 90th birthday, has not commented.