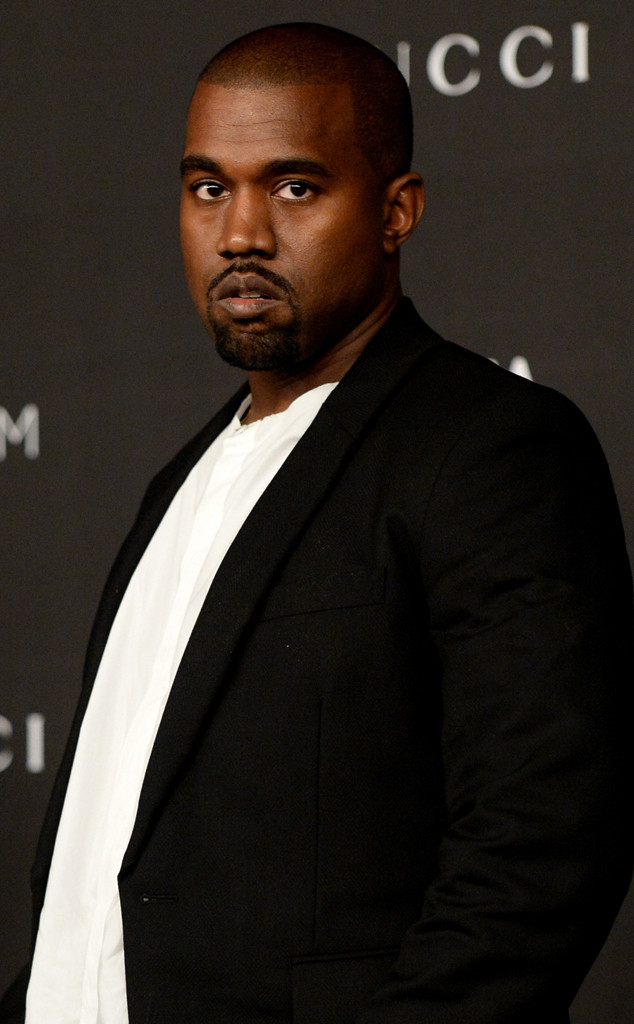 Jason Merritt/Getty Images for LACMA
Kanye West is mad as hell again!
The 38-year-old rapper took to Twitter late Friday to rant about a recent negative online review of his Yeezy Season 3 fashion show during New York Fashion Week. The event doubled as a release party for his new album The Life of Pablo.
The review, posted on MediaTakeOut, was short and dubbed the presentation a "S--t show." The site has not responded to Kanye.
"You probably got bootleg Yeezy's on right now," wrote the rapper, who is known for his rants.
"I'm a human being...I'm an artist, bro," he said. "Your site is entertaining and hilarious but certain things are just too far...you have no idea what I've had to go through. So many people didn't make it and gave everything they had for me to stand on their shoulders and break through fashion. Fashion ain't no joke for me...It's a way of life...creative expression and industry."
The fashion show and album release party took place Thursday at Madison Square Garden and was attended by his wife, Kim Kardashian, their 2-year-old daughter North West and the rest of the Kardashian and Jenner family.
During his rant, Kanye posted a screenshot from the review, which contains a photo of him sitting with Caitlyn Jenner, 66.
"I'm proud of this picture with me and Caitlyn," he wrote. "She gave the most heartfelt speech at my wedding...and was there in full support to see me realize this dream."