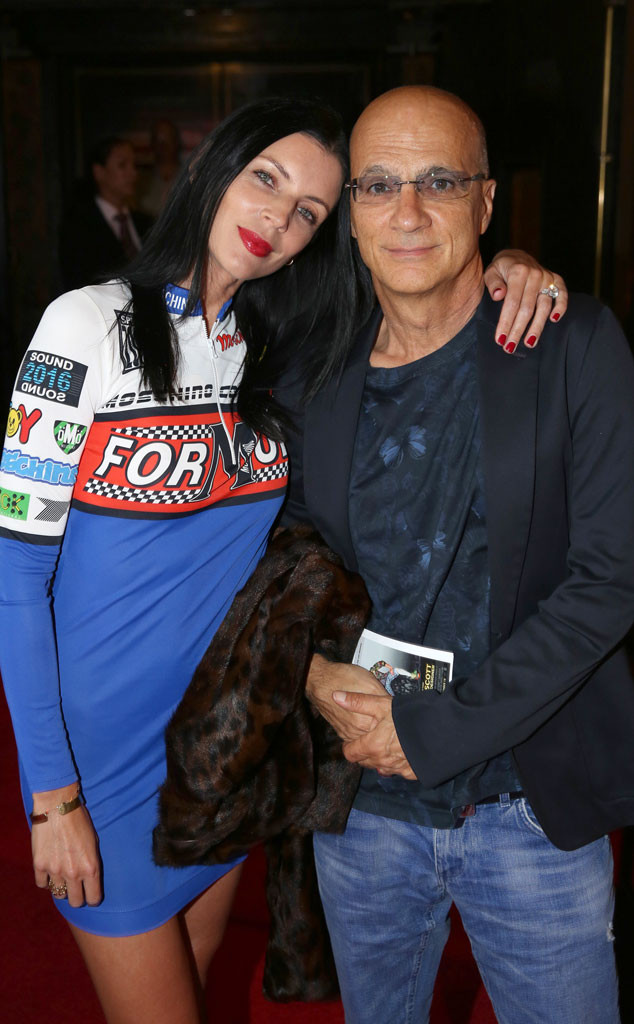 Matt Sayles/Invision for The Vladar Company/AP Images
It's a happy ending after all!
Multiple sources confirm to E! News that Liberty Ross, 37, and Jimmy Iovine, 62, were scheduled to tie the knot on Valentine's Day.
One day earlier, the two took part in an intimate, romantic pre-wedding gathering with their close family and friends, E! News has learned.
Gwen Stefani had said in a radio interview last week she planned to attend the wedding, adding Iovine had given her a record contract early in her career. According to social media, Oprah Winfrey, Gayle King and Pharrell Williams were just some of the stars who definitely attended Sunday's ceremony.
Even Jimmy's sons shared a picture before the big event. "Me and Jeremy ready for the wedding," Jamie Iovine shared on Twitter while posing in a suit and tie.