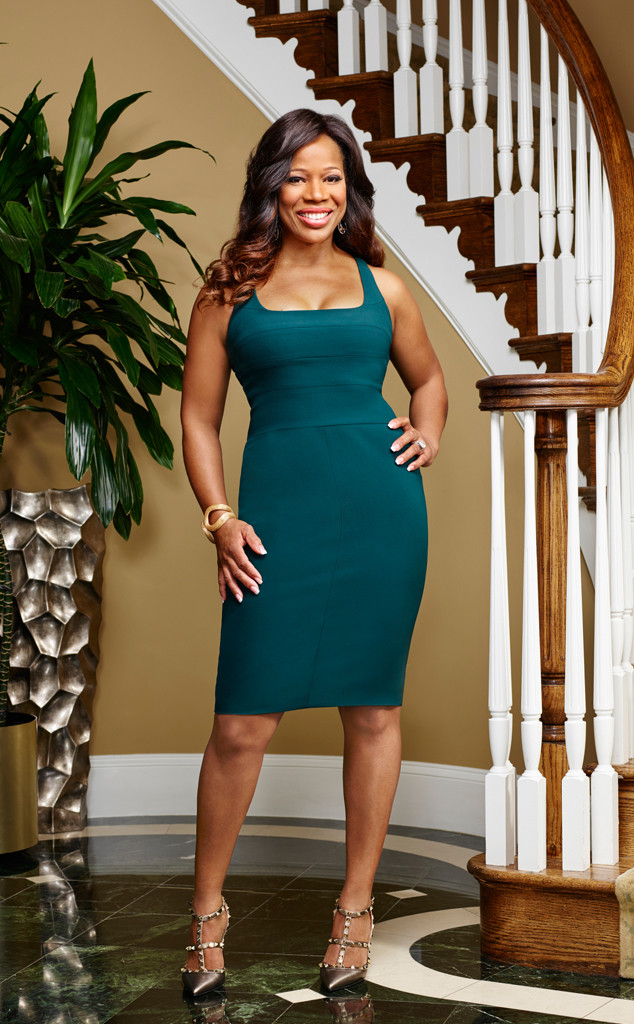 Bravo
Only four episodes in and marriage drama is already rocking The Real Housewives of Potomac. In the exclusive preview below, Charrisse Jackson Jordan breaks down about the state of her marriage to basketball coach Eddie. She lives fulltime in Potomac while he's coaching the Rutgers team in New Jersey.
"I'm running around half the time like a chicken with my head cut off because I'm trying to make up for being daddy and mommy," she says.
Viewers have yet to see Eddie on camera, but he came for a visit to see son Jackson's basketball game. And then went back to New Jersey.