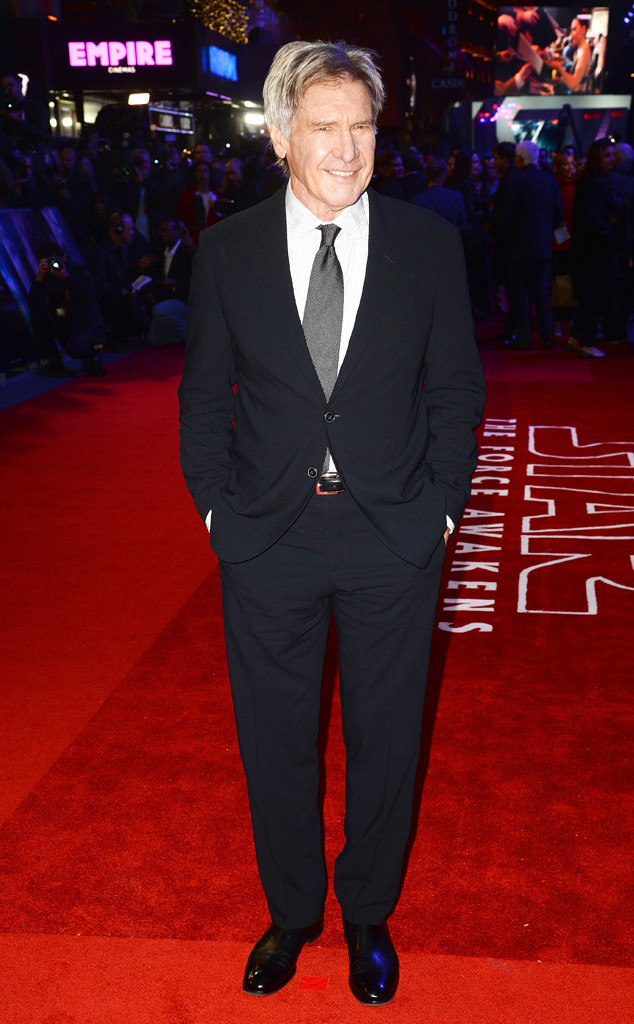 Dave J Hogan/Dave J Hogan/Getty Images
Harrison Ford broke his leg on the set of Star Wars: The Force Awakens back in June 2014.
The actor was injured by a door of the Millennium Falcon (the spacecraft Ford's Hans Solo character flies in the original Star Wars movies) on the Pinewood Studios Set in England. He was taken to a local hospital for surgery and later returned to resume filming for the project, which hit theaters Dec. 14. But on Thursday, the U.K.'s Health and Safety Executive (HSE) informed Foodles Production Ltd. (a subsidiary of Disney) that it would be prosecuted for the incident.