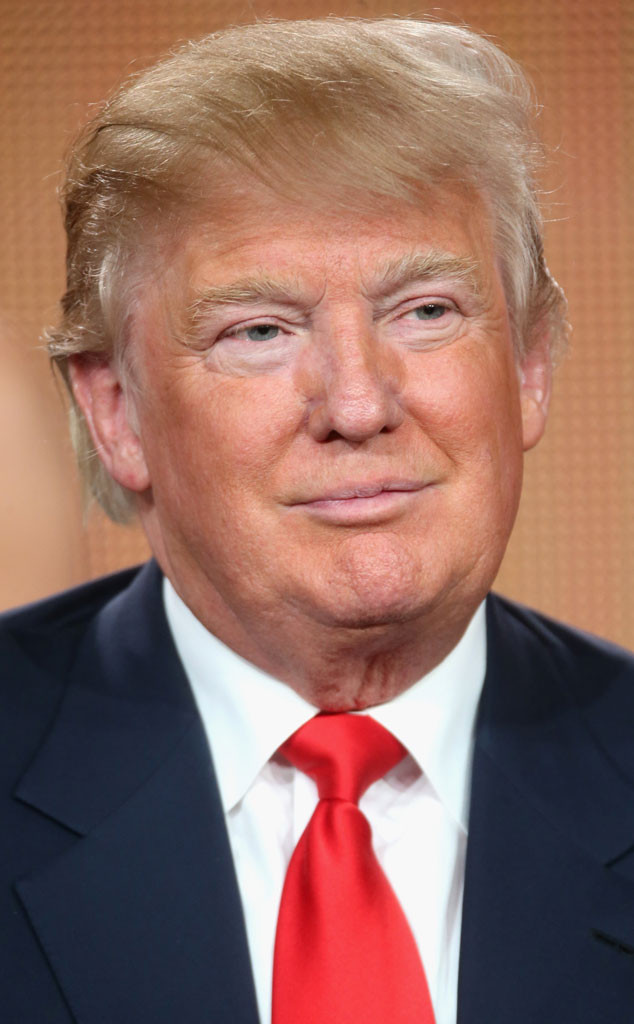 Getty Images
Donald Trump and Univision have reached a settlement in their highly-publicized lawsuit.
After Trump made several derogatory comments about Mexican immigrants during his early campaign days last year, the Spanish broadcasting company decided not to broadcast bot the Miss USA and Miss Universe pageants (both owned by Trump).
Trump responded to Univision's decision by filing a lawsuit in June 2015 and suing the company for $500 million, alleging breach of contract.
While the terms of their agreement remain confidential, Univision released a statement on Thursday saying they are "pleased" to have settled the litigation