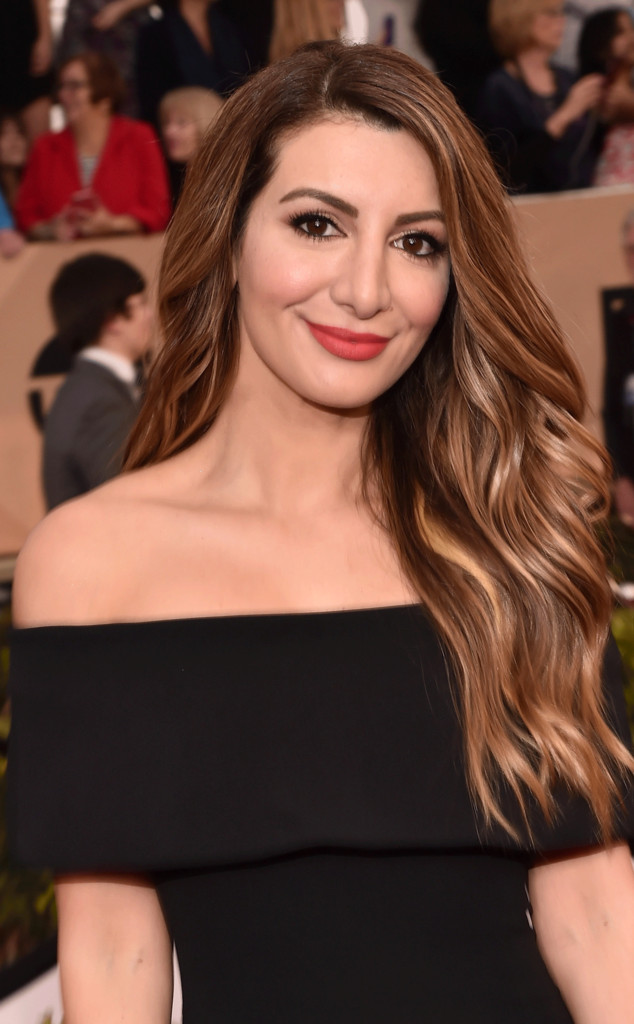 Getty Images
Watch out, world: Nasim Pedrad is about to take you over.
At least that's what we're hoping happens after the announcement of her new show and Fox's latest pilot order, which is both the weirdest and the most amazing thing we've ever heard.
Chad: An American Boy tells the tale of a 14 year-old Middle Eastern boy (Nasim Pedrad, naturally) "in the throes of adolescence" who finds himself having to act as the man of the house, meaning he gets to act like an adult without any of the fun of being an adult. And yes. Nasim Pedrad is a 34 year-old woman, playing a 14 year-old boy, which is our favorite new thing.
"I'm thrilled to be able to portray a Middle Eastern family not working for or against Jack Bauer on network TV," Pedrad said in one of our top ten favorite statements ever. "Also, a big thank you to FOX for understanding that my true essence is that of an awkward and misguided 14-year-old boy."