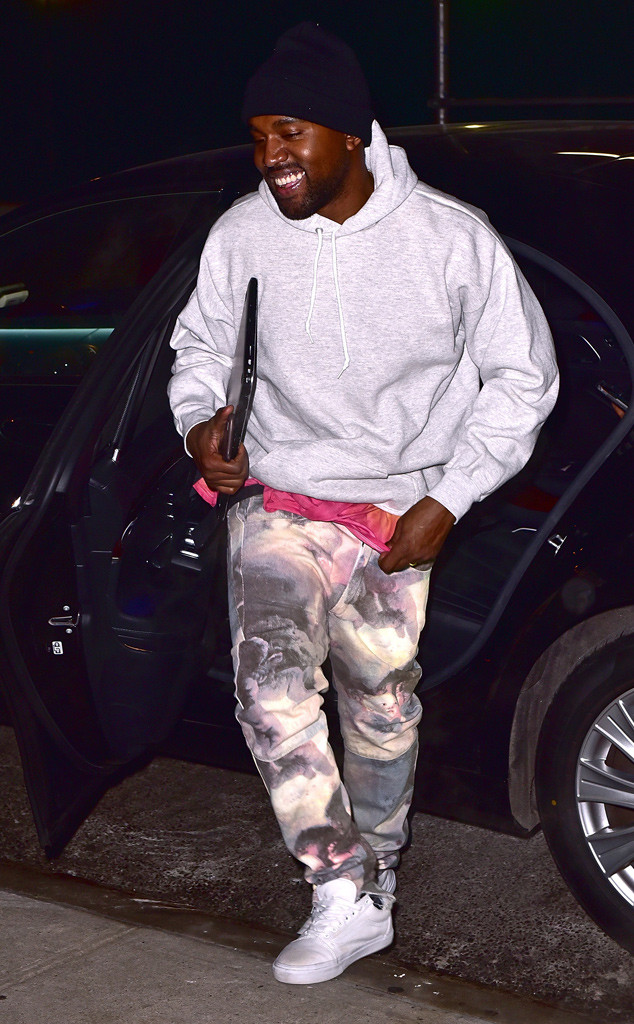 James Devaney/GC Images
The album formerly known as So Help Me God, Waves and SWISH is almost here.
But Kanye West has made sure that it doesn't drop without a fight for the best name possible in its maker's eyes. So on the eve of the album's release tomorrow, which is also the day of West's Yeezy Season 3 show at New York Fashion Week, he has finally revealed what T.L.O.P. stands for.
Get ready for...
The Life of Pablo.
And though it seems random, we think we know what West is going for with his seventh studio album.