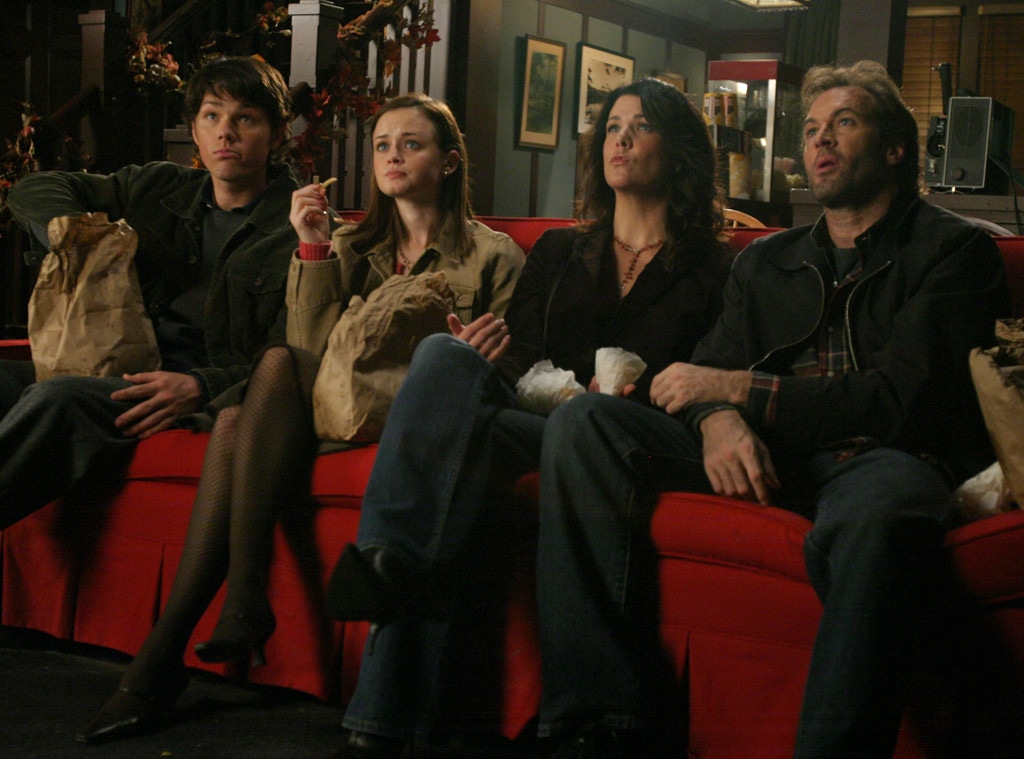 Scott Garfield/Warner Bros./Getty Images
The trifecta of Rory Gilmore's ex-boyfriends is now complete. 
Jared Padalecki has officially signed on for the Gilmore Girls revival, E! News has confirmed, making us think there may be some sort of official winner named in the Team Dean vs. Team Jess vs. Team Logan war that we've been fighting all these years.  
Padalecki has been very busy since the moment his time on Gilmore Girls ended as one of the stars of the CW's long-running Supernatural, and we're thrilled to hear that he has the time to return to Stars Hollow and the role of Dean Forester, Rory's (Alexis Bledel) first (and also third) boyfriend. 
Padalecki joins both Matt Czuchry and Milo Ventimiglia, who have also signed on to bring Rory's other exes, Logan and Jess, back to life. Lauren Graham, Alexis Bledel, Kelly Bishop, Liza Weil, Sean Gunn, and Keiko Agena are all confirmed for the revival as well. 
Dean first stole our hearts in the pilot, when he complimented Rory on her intense concentration while reading. They later kissed at the grocery store, and we were sold on Padalecki's big brown eyes and perfectly floppy hair. 
He went on to be a great boyfriend (he built her a car!), then a bad boyfriend, and then an even worse husband to his eventual wife Lindsay when he cheated on her with Rory. He and Rory tried to date after that, but it didn't work out. The last time we saw Dean in season five, he and Rory had broken up for good. 
We can't wait to see what Dean's been up to since then, but we're kind of hoping the hair's still perfectly floppy. When E! News caught up with Padalecki at the Gilmore Girls reunion panel at the 2015 ATX TV Festival last June, he predicted Dean was "probably working at Doosey's. Hopefully he's a manager by now. He's flipping the hot dogs and filling up the Slushee machine, he's probably holding down the fort. Dean was always a pretty low-key guy!"
The still untitled Gilmore Girls revival will consist of four 90-minute episodes—one for each season—and is currently in production. 
Which of Rory's exes are you most excited to reunite with? Sound off in the comments!