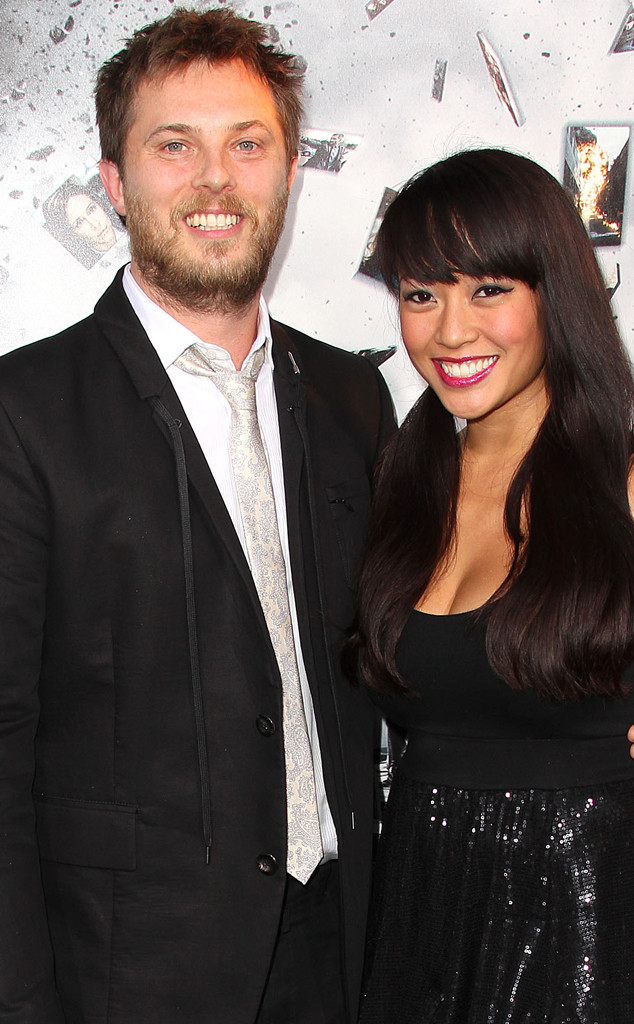 Frederick M. Brown/Getty Image
David Bowie's family has a reason to celebrate today.
Exactly one month after the Grammy winner passed away from a battle with cancer, his son decided to share some exciting news with family and fans on social media.
"1 month since dad died today. Made this card for him at Christmas," Duncan Jones wrote on Twitter with a photo of a cartoon baby. "Due in June. Circle of life. Love you, granddad."
The Hollywood director continued, "& the best news, if you've been a fan of my 'directors as babies', I'll now have access to my own, poseable model!"
Duncan's wife and photographer Rodene Jones also had a little fun with the announcement. After sharing her husband's message on social media, she added, "Shame on those of you who just thought I was really fat and didn't say anything HAHA. ;)."