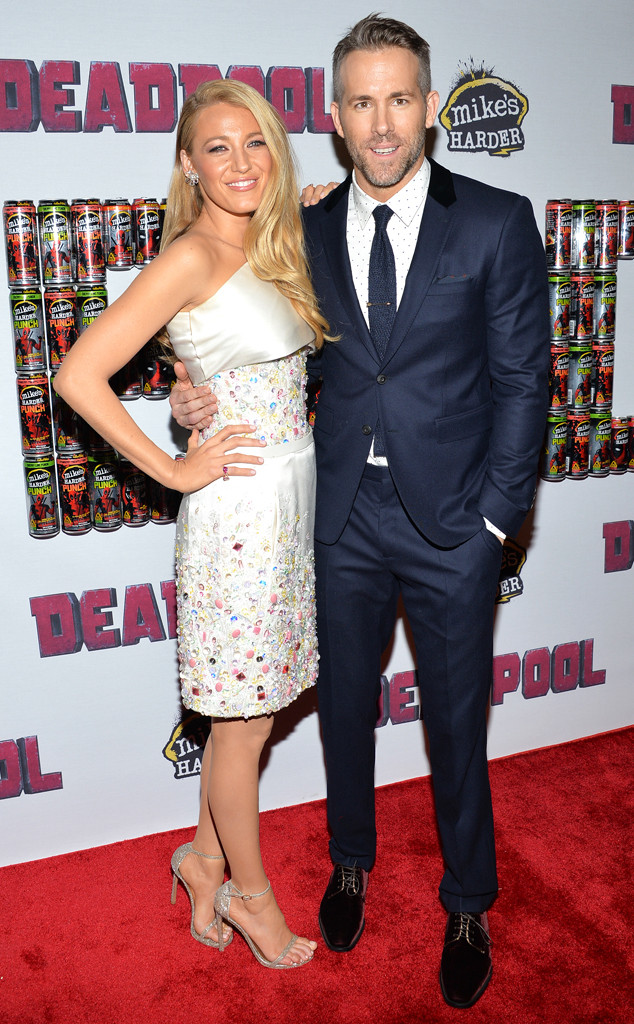 Evan Agostini/Invision/AP
Blake Lively and Ryan Reynolds met while filming The Green Lantern, becoming close friends before ultimately taking it to the next level, but little did we know that they were so close that they would double date together!
Reynolds appeared on Entertainment Weekly's SiriusXM show and opened up about the first time he realized he and Blake had something more than just friends. Like any good romantic comedy, the couple's timing was way off.
"We were buddies then. I remember it was funny because for about a year after Green Lantern had come and gone and all that stuff we were both single," he said. "We went on a double date. She was on a date with another guy and I was on a date with another girl.
"That was the most awkward date for their respective probably because we were just like fireworks coming across," Reynolds revealed, laughing. "It was weird at first but we were buddies for a long time. I think it's the best way to have a relationship is to start as friends."