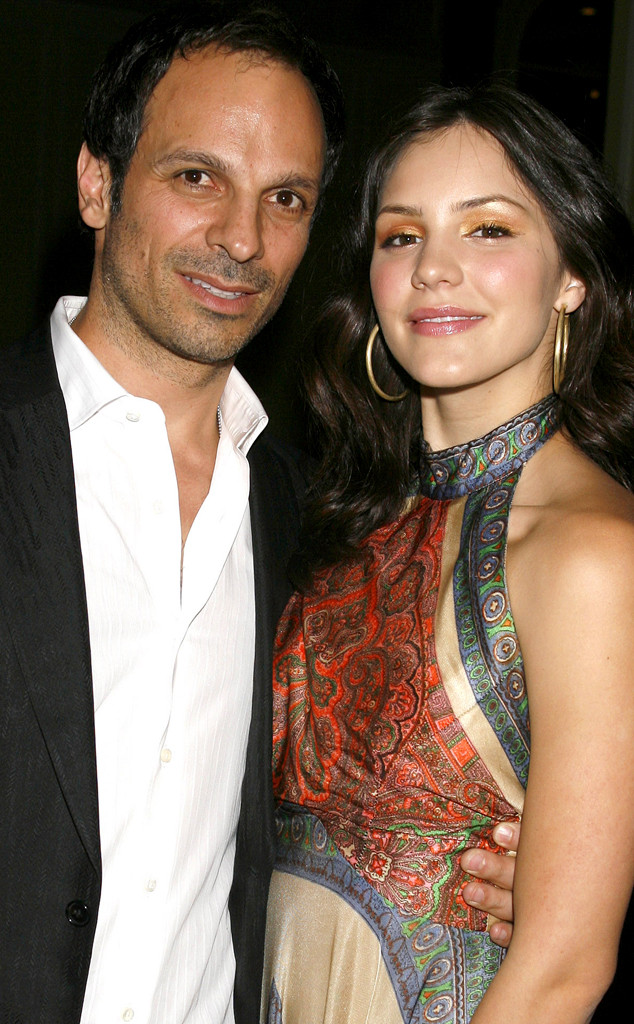 Jeffrey Mayer/WireImage
Katharine McPhee's six-year marriage to Nick Cokas is officially over.
The Scorpion star filed for divorce from her husband in May 2014 after having already been separated for a year and now, close to two years later, a judge has signed off on their split agreement.
According to court documents filed Monday in L.A. Superior Court, McPhee must pay Cokas $102,616 within the next few days, and he will thereafter receive spousal support of up to $400,000 a year, or a prorated $33,333 a month on a sliding scale.
McPhee will get to keep all of the furniture, artwork and personal effects in her possession, including a 2013 Mercedes M Class SUV. Moreover, she'll hang onto various bank accounts and insurance policies, as well as certain music and TV rights.
As for Cokas, he keeps his 2013 Jeep Wrangler and a percentage of some of his ex's music royalties.