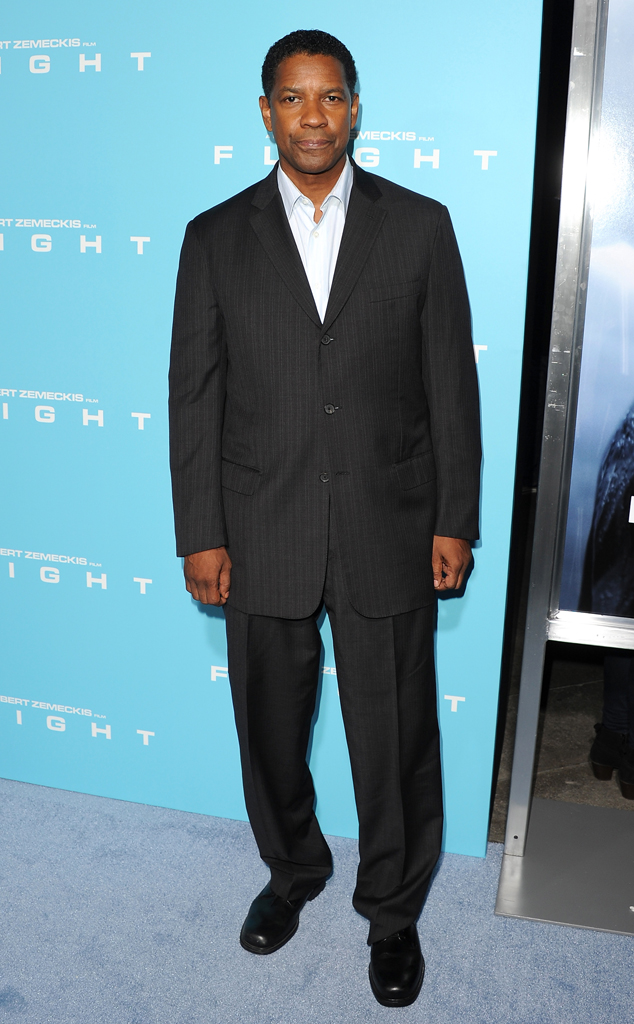 Jason Merritt/Getty Images
When you're planning to have your main character horrifically attacked, you want the best in the business working on the episode. Case in point? Shonda Rhimes enlisting Denzel Washington to direct this week's sure-to-be traumatic midseason premiere of Grey's Anatomy.
The episode, which sees the doctors of Grey-Sloan Memorial spring into action after Meredith (Ellen Pompeo) is brutalized by a patient, is a step above anything the show's attempted before, star Jason George tells E! News—and Washington's presence only elevated things further. "This is one where at the table-read, everyone's jaw was on the floor. The writers went beyond, I mean, truly—it's different than what we're used to," he says. "There's so much about it that blew me away. And then they throw us this curve ball of Denzel Washington directing!"