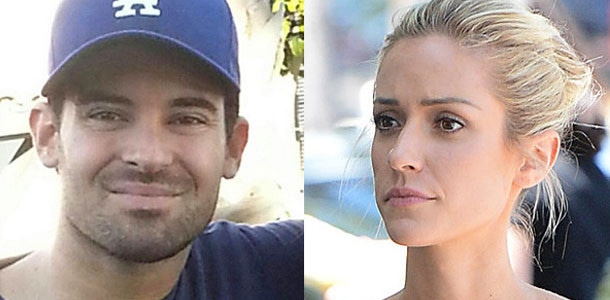 grandcountyutah.net; Splash News
Almost two months to the day that Michael Cavallari was found dead in Utah, the Grand County Sheriff's Office has revealed his cause of death.
E! News has learned that the Utah State Medical Examiner's Office ruled that Kristin Cavallari's brother's death was accidental, and caused by hypothermia from exposure to cold temperatures.
While there was initial speculation over whether he committed suicide, law enforcement officials told E! News after he was found that he most likely died from prolonged exposure to the elements.
"Michael Cavallari's body was found three miles from where his car was wrecked in the high desert of Grand County, Utah. There were no signs of major trauma and no suicide note," officials explained to us at the time. "Cops did not find any evidence of drugs or alcohol either."
The brother of the former The Hills star initially raised concerns when his 2014 Honda Civic was found abandoned on Nov. 27, 2015, on I-70 in Utah.
A Utah Medical Examiner's Office confirmed his body was finally found and transported to the medical examiner's office on Thursday, Dec. 10, 2015.
Following his tragic passing, Kristin turned to social media to pen an emotional letter about her brother.
"My heart is in a million pieces. Mikey, I could always count on you to make me laugh. You had such a good heart and you will be forever missed. I'm at a loss for words but I know u are in a better place and finally at peace," she wrote before adding, "I love u so much RIP."
The mother of three wrote the note alongside a photo of her as a toddler with Michael.
Kristin released the following formal statement after Michael's body was discovered:
"We want to thank everyone for their love, support and prayers during this very difficult time. We have just been informed by the authorities my brother's body has been found. This is a very painful time and we are still processing it all. We kindly ask everyone please respect our privacy during our time of grieving."