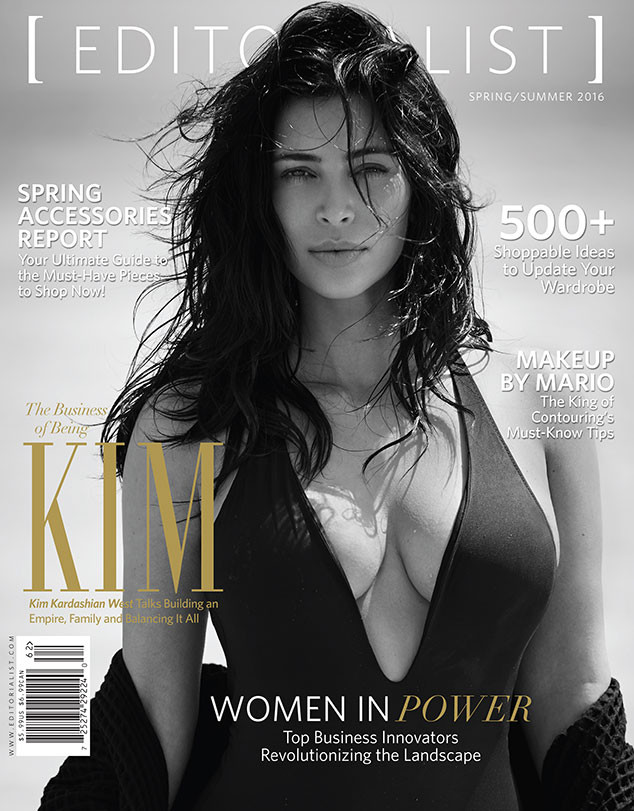 Editorialist
We knew Kim Kardashian was going to flaunt her bare-faced beachside beauty for an upcoming digital issue of Editorialist, but what we didn't know was that she was going to open up on a number of topics.
The interview for the Spring/Summer 2016 issue, which was done prior to Saint West's arrival, not only features Kim's enviable curves in a plunging black one piece while carrying a draped black knit sweater, but also reveals a variety of interesting tidbits that have to do with Kim—the brand, the mother, the celebrity, the wife, and the woman.
From growing her businesses to juggling motherhood and a marriage with the entire world watching, the 35-year-old explains what matters most to her, as well as sharing what she still hopes to accomplish and the biggest misconceptions about her and her famous family.
Here's an exclusive look at seven interesting things Kim Kardashian reveals in her latest interview with Editorialist: