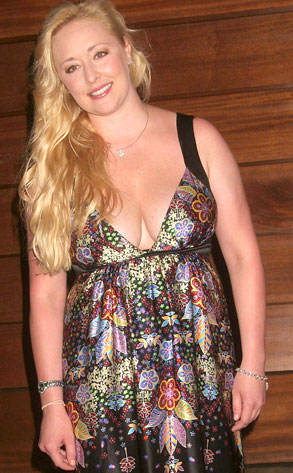 Jeff Frank/ZUMAPress.com
What had already been a rough enough year for Mindy McCready just took another tragic turn as the country singer was hospitalized this morning for an apparent suicide attempt.
Nashville police tell E! News that, McCready, who went public in April about having had a long-term affair with pitcher Roger Clemens, was taken to nearby Centennial Hospital for a psychological evaluation Tuesday night after her brother, Timothy, "discovered that she had cut her wrists and taken several pills."
According to the incident report, Timothy said that his sister returned home incoherent after a night of drinking in downtown Nashville. When he went to her room to check on her, he found her in bed with blood on her.