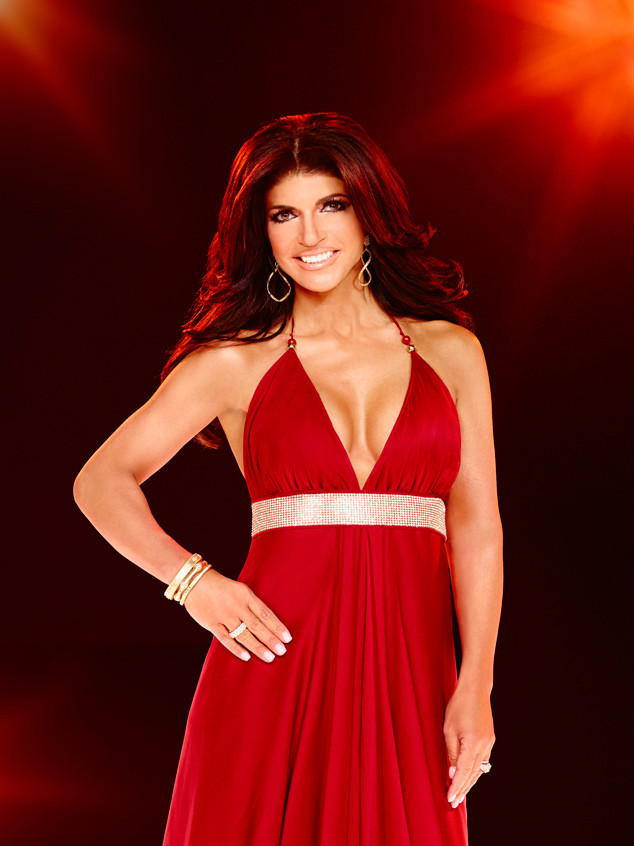 Bravo
Teresa Giudice is a free woman and Bravo cameras were there to capture all the emotions of her homecoming for The Real Housewives of New Jersey. There's no premiere date set, but the network officially announced Teresa would return to the series along with Melissa Gorga and Jacqueline Laurita.
"After 11 months in prison, be there for the moment Teresa comes home," the promo teases. In the video below, see Teresa come face-to-face with her family for the first time since her release from prison in December.
Teresa sat down with E! News' Catt Sadler to discuss her time in prison and what's ahead. "I felt like I was dying, I really did," Teresa told Catt Sadler about her last night before prison. "It's like that movie Stepmom, I felt like I was dying and that I only had three months left to share every precious moment with my daughters before I left."