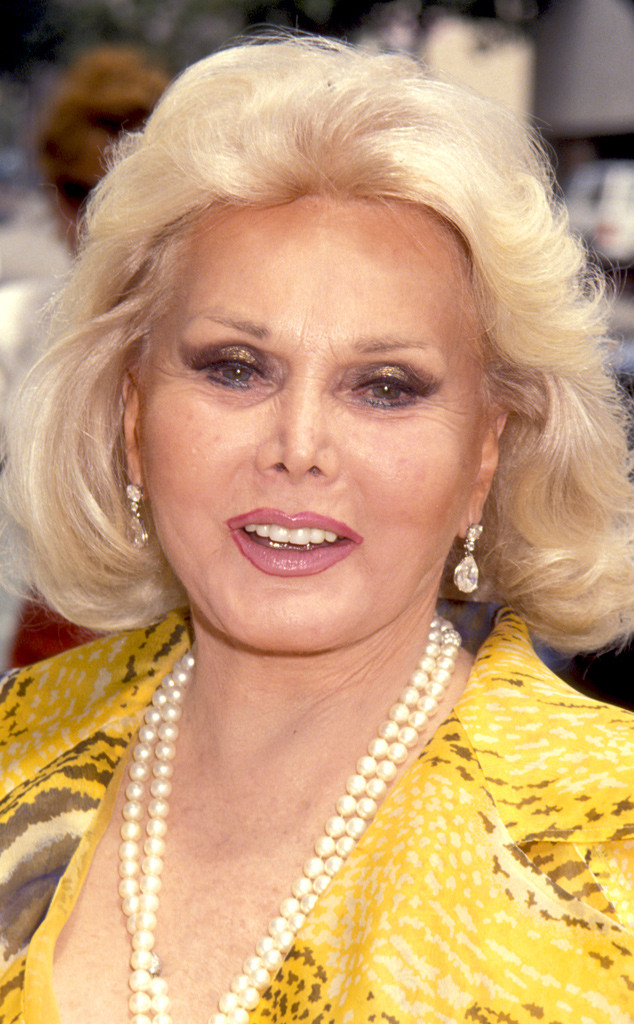 Ron Galella, Ltd./WireImage
After nearly 100 years, Hollywood has lost a legendary lady.
Zsa Zsa Gabor has died at 99-years-old, her rep confirmed to Variety and other outlets. TMZ reports the star suffered a heart attack Sunday afternoon, and was later pronounced dead at the hospital.
Over the past few years, Gabor has been in and out of the hospital for health-related issues.
While the stunning screen siren and socialites's rise to fame was slow in her earliest years, by the 1950s and 60s, the actress had starred in dozens of films and television series and solidified her footing as a Hollywood actress, although she was mostly featured in supporting roles.