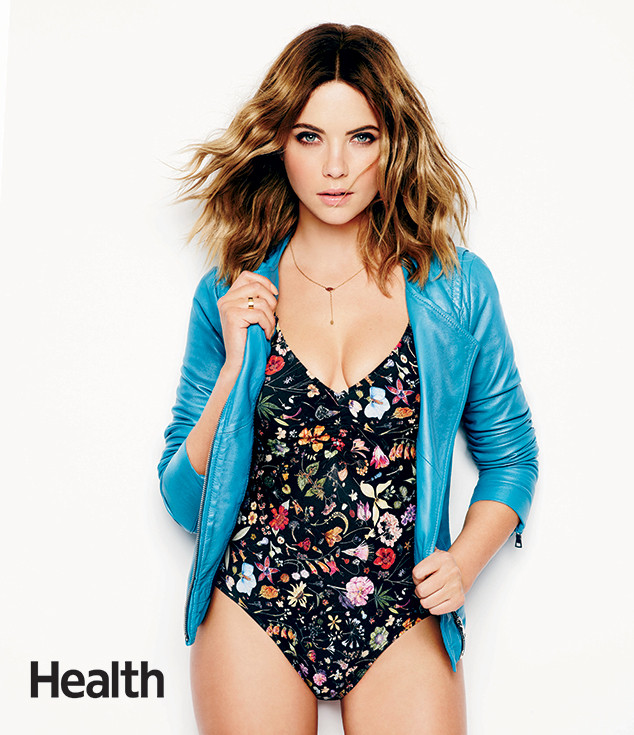 James White / Health Magazine
We look at Pretty Little Liars star Ashley Benson in photos like the one above and one word always comes to mind: perfection.
Surprisingly, however, she's been told quite the opposite throughout her years in Hollywood.
Covering the March issue of Health magazine, Benson opens up about the pressure of being ultra-thin in the industry and how she's managed to overcome the weight battle.
"I get told all the time to lose weight," she explained in her interview. "I got that a month ago. It's just weird. With my stuff recently, it's been, 'You have to be skin and bones or you're not getting it.'"