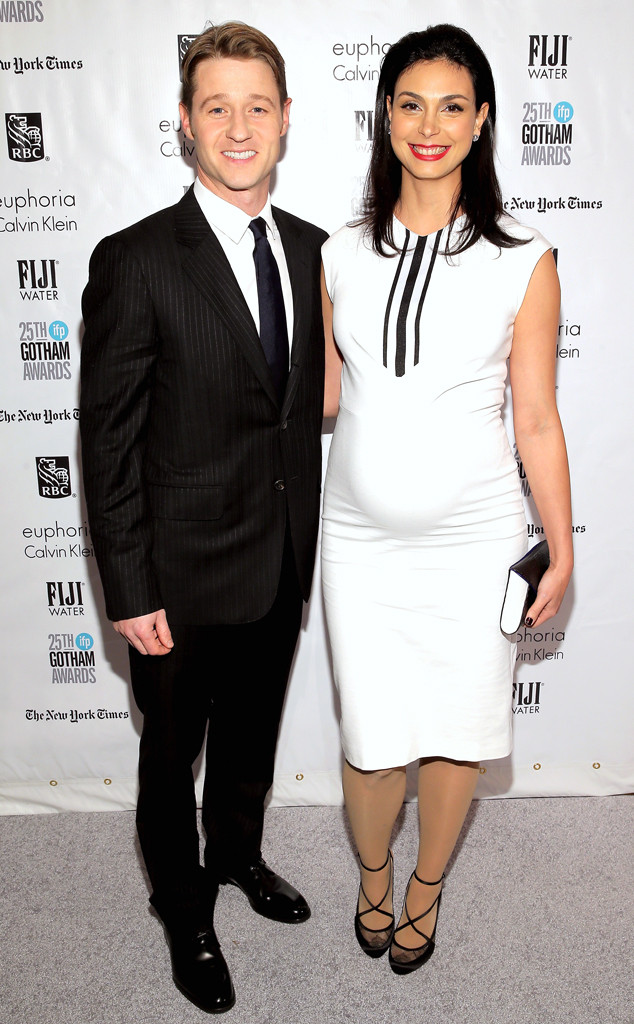 Jemal Countess/Getty Images for IFP
While pregnant celebrities may make having a baby look like a breeze, Morena Baccarin is letting us all in on a little secret—it's far from glamorous.
Though the rich and famous look flawless with their perfect baby bumps, couture maternity wear and gleaming faces, the 36-year-old Gotham actress is pulling back the curtain on the shiny Hollywood veneer.
Pregnant for the second time and expecting her first child with boyfriend and co-star Benjamin McKenzie, the brunette beauty revealed she's not exactly in the mood to be strutting a red carpet in a gown.
"[I feel] like crap, like I want to just sleep all day and not be in a dress all day and heels," she told E! News. "My water could break right now."
What a relief—thanks Morena for bringing our expectations about expecting back down to earth.