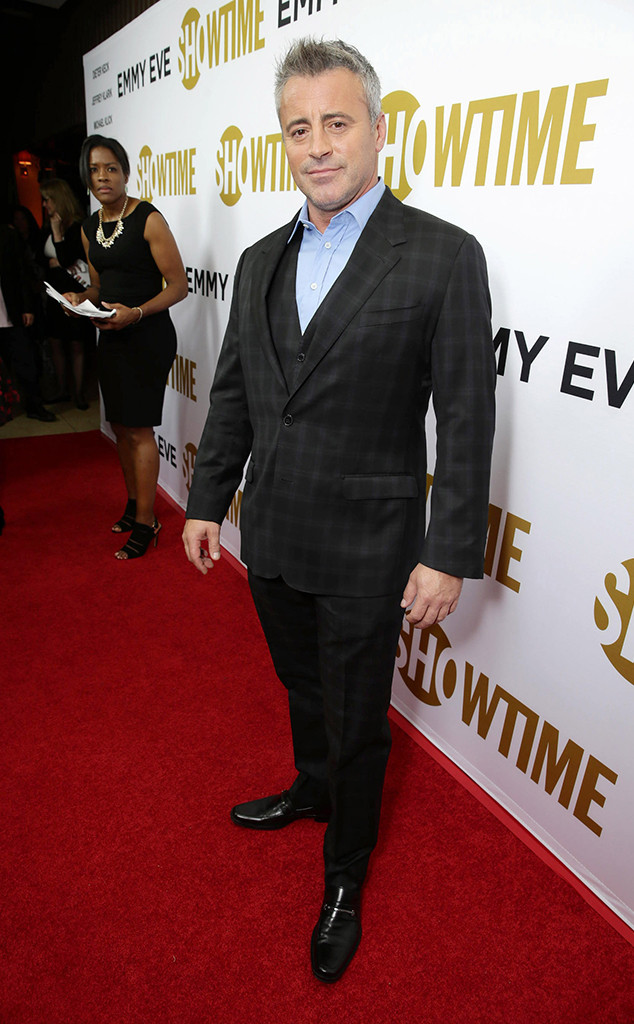 Eric Charbonneau/Invision for Showtime/AP Images
Matt LeBlanc is friend-breaking up with us, apparently.
The actor has reportedly just signed on to star in a new CBS show, and we just cannot help but take the title both literally and personally.
According to THR, the sitcom is called I'm Not Your Friend, and it's about a guy (LeBlanc) whose wife goes back to work, meaning he gets to learn about how hard it is to raise the kids.
That sounds fine. It will be fun to watch Joey Tribbiani raise children, but we just can't get over that title. What are you saying, Matt LeBlanc? Are you tired of the Friends references? Because we will never tire of them. Never! We'll be making moo points for the rest of our lives, and there's nothing you can do about it.