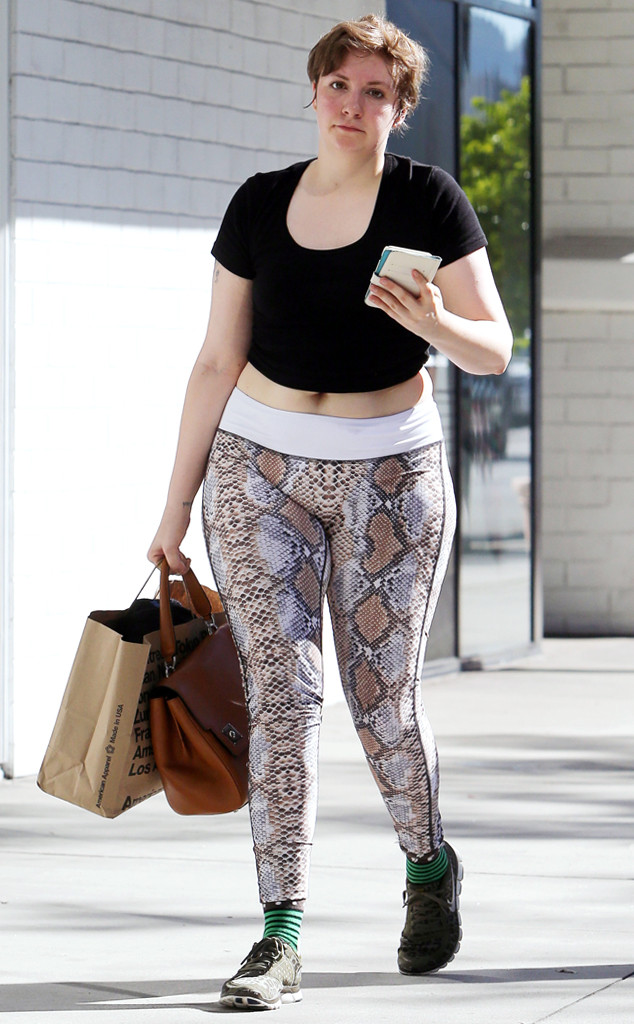 Sam Sharma/JS/PacificCoastNews
Lena Dunham is putting her health and well-being first, and for good reason...
In a heartfelt Instagram post Monday, the Girls creator and star announced she would not be "out and about doing press for the new season" of her HBO series due to health concerns.
"As many of you know I have endometriosis, a chronic condition that affects approximately 1 in 10 women's reproductive health," she wrote. "I am currently going through a rough patch with the illness and my body (along with my amazing doctors) let me know, in no uncertain terms, that it's time to rest. That's a hard thing to do, but I'm trying, because all I want is to make season 6 of Girls the best one yet."