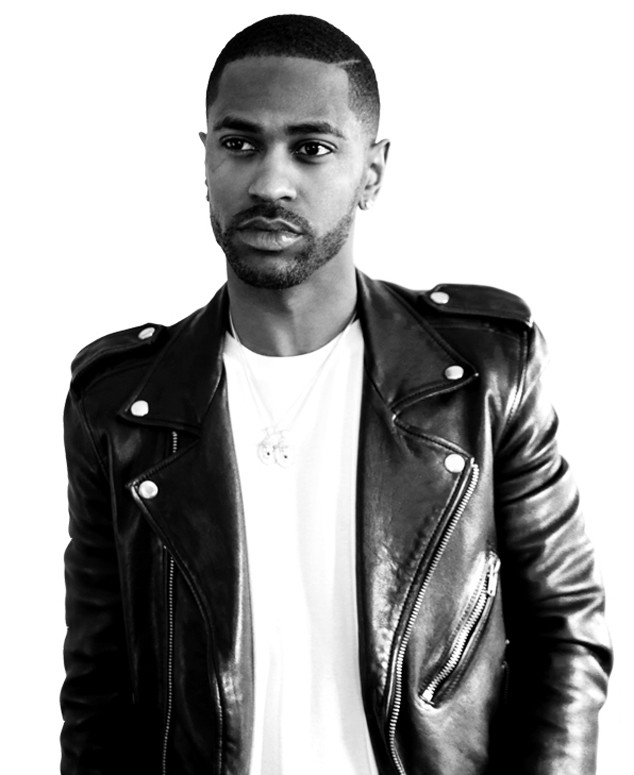 Courtesy M. Carson
Big Sean isn't just spending his time in the studio these days.
In fact, he's spending a great deal of time is spent giving back to his hometown of Detroit, Mich. Sean tells E! News exclusively that starting the Sean Anderson Foundation (the rapper's real name) was very important to him and his mother, Myra.
"I started it with my mom a few years ago, she has dedicated her whole life to it," he explains. "We wanted to see how we could help out the city of Detroit."
"My roots are tied to the city of Detroit," Sean adds. "It's a city that needs a lot. Detroit public schools are full of kids who can't afford clothes or books. I really felt the need to give back. The first thing we did was donate backpacks with tons of school supplies and paid for school uniforms for kids who couldn't afford them. At the beginning the foundation didn't have much money and initially the money spent was out of my own pocket.
And that "was some of the best money I ever spent."