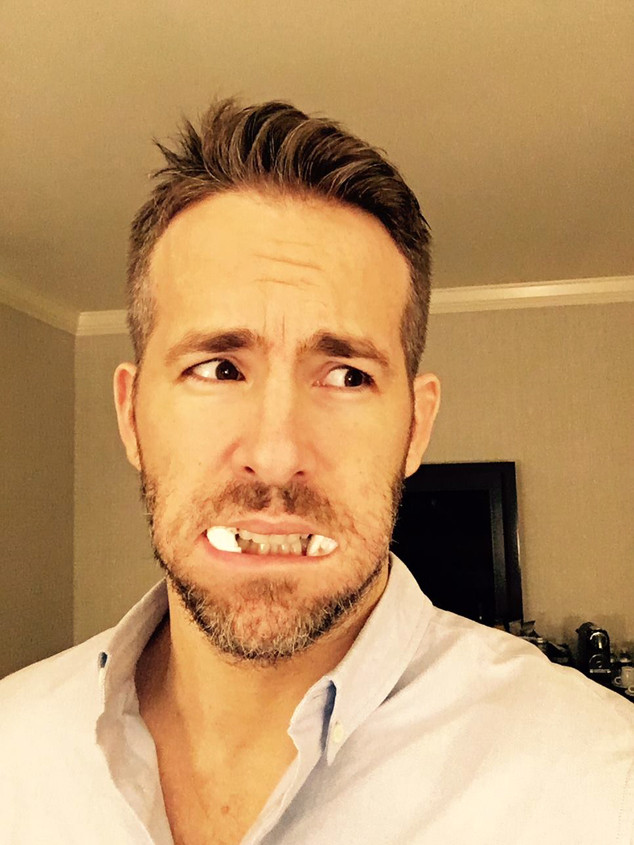 Facebook
Ryan Reynolds has officially proven he's as much of a hero in real life as he is on the big screen.
The star of the upcoming Marvel movie Deadpool recently took to Facebook to ease the suffering of one unsuspecting super fan after a particularly painful wisdom teeth removal surgery.
In a video shot by the fan's mother and later posted to Reynolds' Facebook timeline, Mariah Boyle wakes up under the impression that Deadpool's time in theaters has come and gone. Needless to say, this girl is completely heartbroken that she won't be able to see Reynolds in all his spandex glory and we don't necessarily blame her.
"Deadpool, I didn't see Deadpool," she inconsolably sobs in the video below.