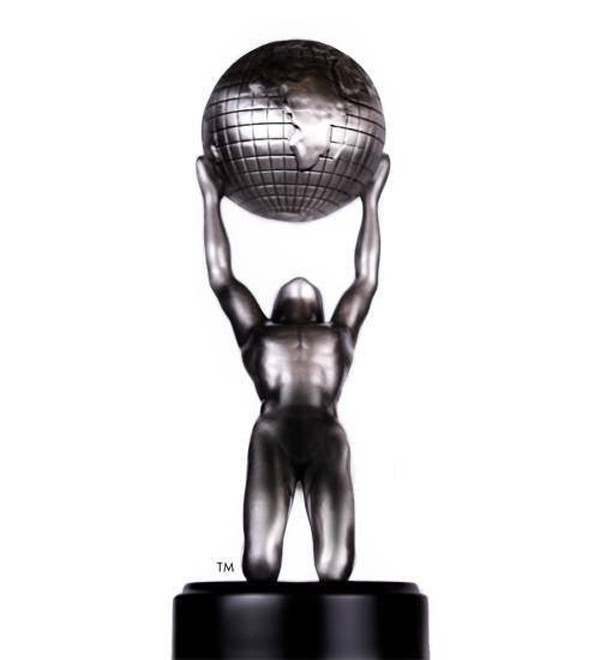 NAACP Image Awards
The 2016 NAACP Image Awards have officially begun and they're off to a big start.
Anthony Anderson is resuming his role as host of the evening's festivities—this marks his third year in a row taking center stage for the night—which are being held at the Pasadena Civic Auditorium.
The 47th Annual NAACP Image Awards mark a night where members of the American National Association for the Advancement of Colored People honor outstanding people of color in films, music, books and television shows.
Several of Hollywood's most famous faces have been given the high honor this year, from Creed's Michael B. Jordan to Empire's Jussie Smollet and films Straight Outta Compton and Beasts of No Nation were also praised with nominations.
But without further ado, let's take a look at the winners of the 2016 NAACP Image Awards: