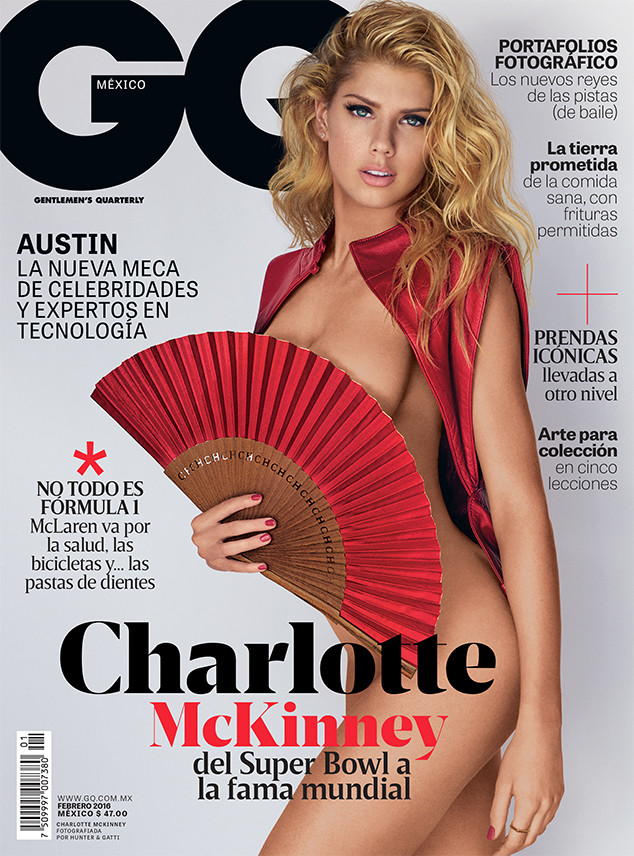 Hunter & Gatti / GQ
Charlotte McKinney skyrocketed to fame after her incredibly hot 2015 Super Bowl commercial aired for Carl's Jr. last year, sending both men and women into a frenzy of asking, "Who's that girl?"
Well, fast forward a year later, and everyone knows her name.
The blonde bombshell has taken over numerous sexy spreads throughout the past year, and her latest shoot comes just in time to celebrate the 1-year anniversary of her famous, skin-baring, burger-eating ad.
And guess what? She's naked.