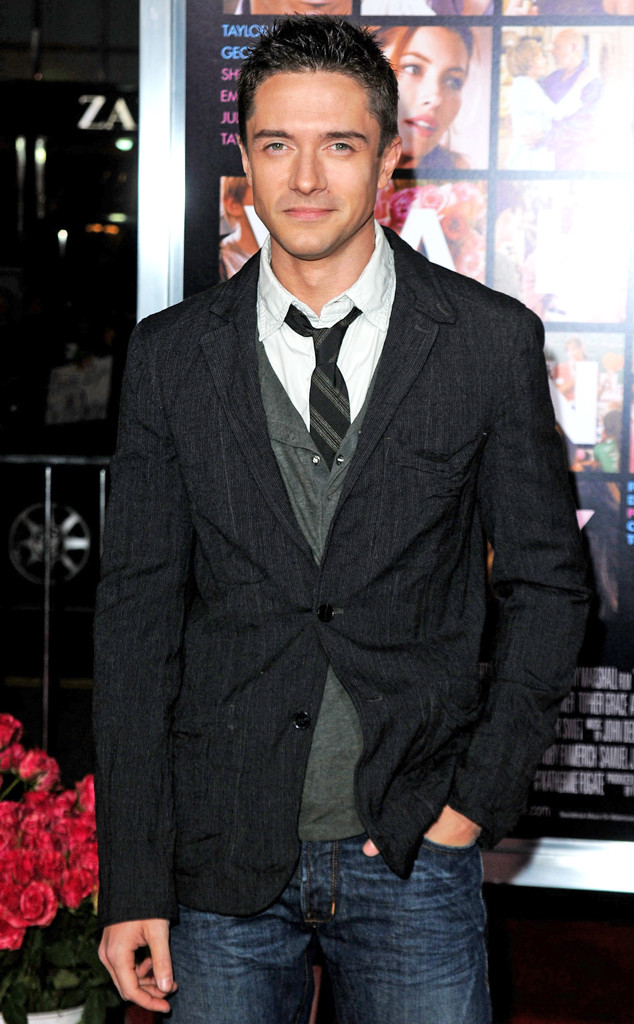 Jason Merritt/Getty Images
Seriously, what are the odds?
Topher Grace seemed to tap into some parallel universe, or something, because while the actor was trying to log into popular movie database website IMDb, he was given a security verification code—and it was his name! Seriously!
Even the former That '70s Show star was freaked out, because he took a photograph of the webpage and tweeted it with the caption, "Holy s--t!" Yes, indeed.
Not only is it super trippy for the mere fact that he got his own name (and, let's be real, a small part of us then wonders if someone's watching...dun dun dunnnn), but it's also super cool because Topher Grace was just reassured that he's a big deal, big enough to have his own name as a security verification code.
That's pretty freakin' awesome.
Grace didn't keep us updated on this interesting tale, but we're going to guess that he was able to crack that elusive captcha and log online successfully.